Fenerbahçe Coach Erol Bulut: We could not perform the performance we wanted
2 min read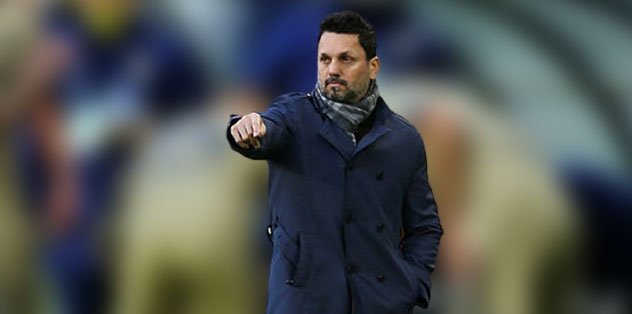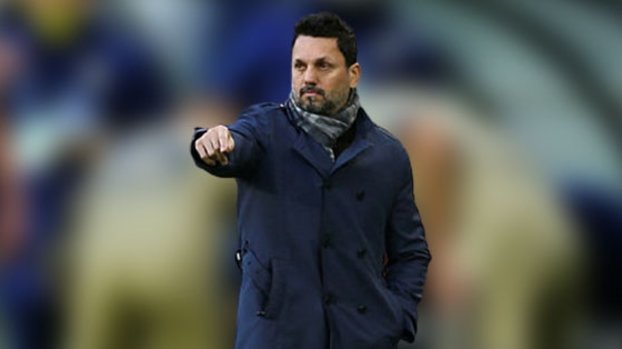 Fenerbahçe coach Erol Bulut evaluated the match in which they beat Gençlerbirliği 5-1. Erol Bulut, who stated that they could not display the performance they wanted despite 5-1, said, "After the national matches, the matches are difficult. The players cannot be at the top level in full performance. When we look at the match, we could not perform the performance we wanted. It was something we did well. We evaluated the positions well. It was a nice win. Congratulations to my football players, "he said.
Underlining that they gave a position to Gençlerbirliği, Bulut said, "We gave a position to the competitor. They set up pressure. We should not let them come on us. We will continue to work".
Underlining that all footballers in the team should be ready to play at any time, Bulut said, "I have 25 football players. All of them should be ready. Everyone will get luck, they should evaluate it in the best way. Next week it should be 11 different. "It will continue in this way until the end of the season. There are many matches. There will be injuries, card penalties. We did not have 7 players today. Those who were here showed their best performance," he said.
Noting that they have a disadvantage about the fixture, the technical man said, "The important thing about the fixture is that we have to comment on a single voice and clarify something and say it. We were a little disadvantaged in this regard. It was the same in the past, it has been like this today. needs to be. " he spoke.
After TFF stated that teams that could not play due to corona virus cases could be defeated by default, Bulut said, "When everyone says different things, it can be interpreted differently, it can be wrong. It is important to evaluate it right in one voice." he ended his speech with words.