Fenerbahce – Besiktas derby after the event words! 4th VAR operation of the season
2 min read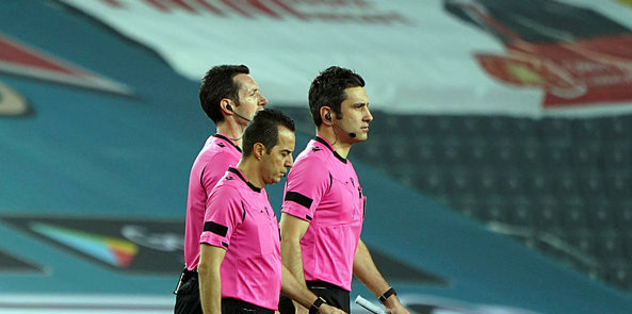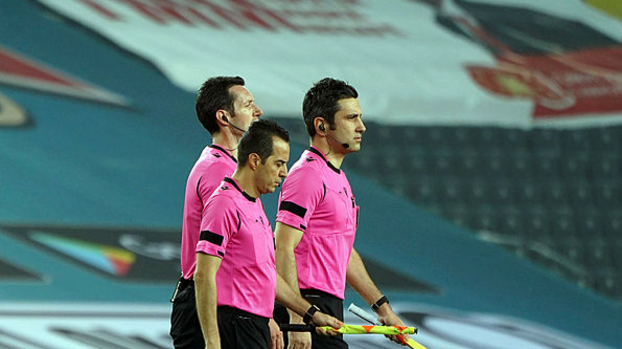 While I was looking at the "fortune-telling" of the match on weekdays, I said that for Fenerbahçe, Trabzonspor will live again. After the first half with Korakor, I thought a new match would start after 60.
Fenerbahçe could not respond to Beşiktaş's resistant game that parceled the field with 100 percent. The "spectator" of Fenerbahçe defender was added to ball losses, one-on-one failures and final decision mistakes. That's how they closed the deficiencies in the stands.
With Larin's seeing red, a new chance arose for Fenerbahçe, but … They ate at the standing ball, the third goal. They offered "life water" again to their competitors who had run out of energy. Mert Hakan and Kemal Ademi had actually given the signal "We are attacking" with the move.
The next moves were in the form of "objection" to coming from behind.
The system became 4-1-4-1 with Sosa's release.
Novak was also meaningless in the team without Perotti. Erol Bulut made continuous "corrections" and structured the more effective-dangerous team.
To enlarge the playing field against the opponent who is closed, to play the pass, to put mind at the same time. However, we started to watch Beşiktaş's use of the field very well despite the lack of it and constantly gaining balls with pressure. On the field, the lines were in Beşiktaş's house.
It was like them who played with more players.
When the attack direction turned to Caner's wing despite the Ferdi-Gökhan duo, long balls began to replace the passing actions.
On behalf of Fenerbahçe, the match is out of mind.
Those from the margins did not contribute. There was no player except Ozan who gave the feeling to win the match. Beşiktaş won the match both by carrying the "derby spirit" and "not giving up" even for a second.
Tugay Kaan Numanoğlu led the high-tension match with minimum errors.
There was a clear "dangerous move" before Beşiktaş's second goal. Abdulkadir Bitigen, the VAR referee, was supposed to be involved. It was the fourth VAR operation of the season for Fenerbahçe.