Flash referee comment from Ahmet Çakar! Pity – Last minute Fenerbahce news
2 min read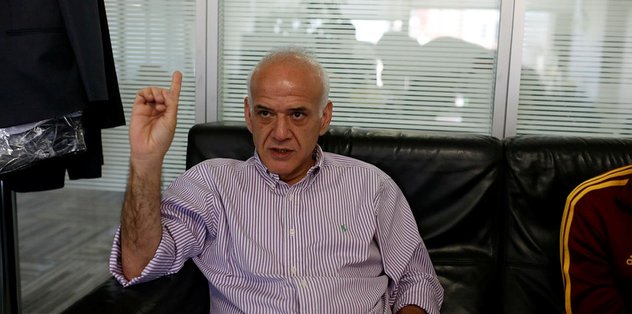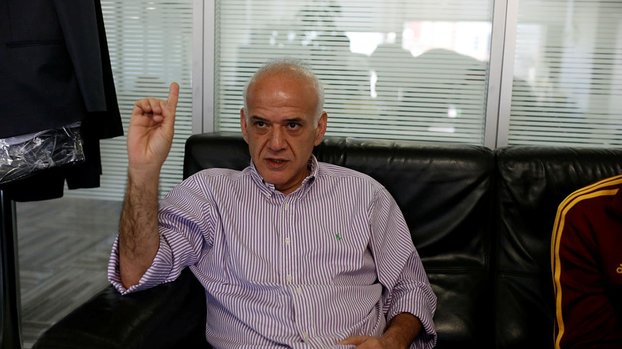 Last night we experienced both very ugly and surprising things. The biggest favorite of the championship, F. Bahççe scored two goals from Beşiktaş when he was 10 opponents.
There was a F. Garden who played very badly in the first period and a Beşiktaş who did what he wanted easily. Beşiktaş played very well vertically and in one of them, he found a very good goal with Aboubakar.
In fact, when the weight of Lemos, placement error and Aboubakar's hitting technique and quality combined, Beşiktaş got ahead. Then, while F. Garden played badly, Beşiktaş found the second goal.
We were saying that the full circuit will end like this, when the error of Rıdvan, who stayed at the bottom of the pole and disrupted the offside, was added to the hope with Cisse.
In the second half, the hopes of F. Garden increased even more with Larin's disposal. In fact, if you ask anyone after that minute, the problem seems to be very difficult for Beşiktaş to win.
He scored the third goal of Beşiktaş, who played 10 people with the head in the back post. After this minute, F. Garden put up an incredible pressure. The positions came in a row and they found the second goal.
While there is still the possibility to get points with this pressure of F. Garden, this time N'Koudou took the stage. He took the ball 60 meters away, made a great pass to N'Sakala on the far post, and Beşiktaş finished the job. F.Bahçe's goal in the last second was only remembered as nostalgic.
Serdar Tatlı, put henna in a suitable place. They have pityed the young referee. He directed a bad match. Before the first goal that F. Garden eats, Cisse stands on his head, a dangerous move but a goal is awarded.
He has to throw Mert Hakan from the second yellow, he could not. Again, in the last second, there is a movement Josef made to Lemos, which is red all over the world. I don't even count the fouls he didn't give and the advantages he took. They pity the kid!