Flash words from Tuncay Şanlı after the Fenerbahçe Beşiktaş match! Pay the bill for your defeat to that name …
1 min read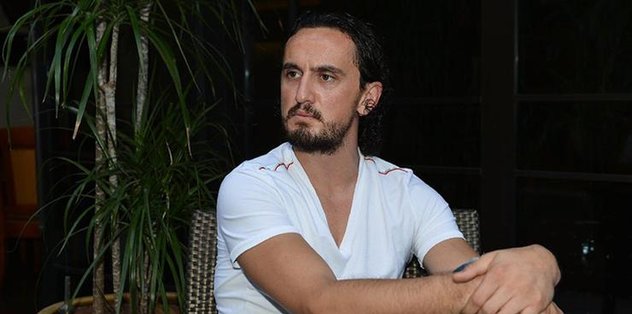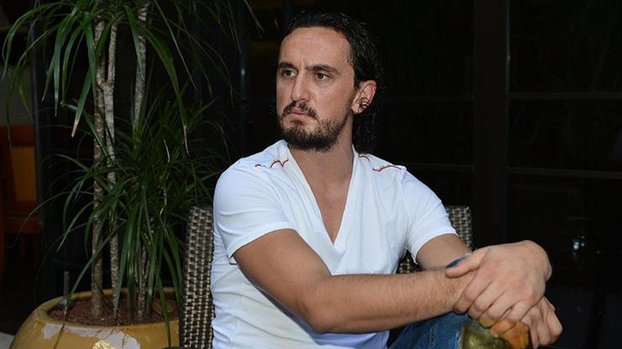 While the yellow-dark blue players lost 4-3 to their arch-rivals in their favorite match, the 15-year undefeated streak against Beşiktaş ended in Kadıköy.
TRT Spor commentator Şanlı stated that Beşiktaş won a deserved victory and criticized Fenerbahçe coach Erol Bulut.
"DEFEAT IS WRITTEN TO EROL HOCA!"
Stressing that Sergen Yalçın has established a serious advantage over Bulut, Şanlı said, "Win is for Sergen Hodja, defeat is for Erol Hoca. Fenerbahçe is under the clouds." said.