Everton Chelsea: 1-0 MATCH RESULT – SUMMARY – Last minute English Premier League news
1 min read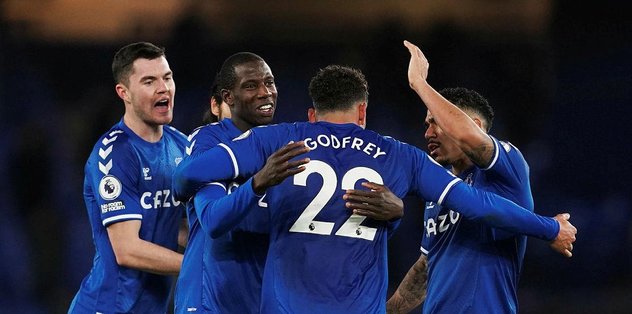 In the 12th week of the English Premier League, Everton faced Chelsea at Goodison Park. Host Everton won the tough battle 1-0.
With this result, Chelsea lost exactly 9 matches in the league, while Everton won after 3 matches at home.
Sigurdsson scored the goal that brought the blue-whites victory from a penalty in the 22nd minute.
Cenk Tosun, who was among the substitutes at Everton, did not play.
With this result, Everton increased his score to 20, while Chelsea remained at 22 points.