Erol Bulut claim to confuse Fenerbahçe! Emre Belözoğlu plays the leading role of the script
1 min read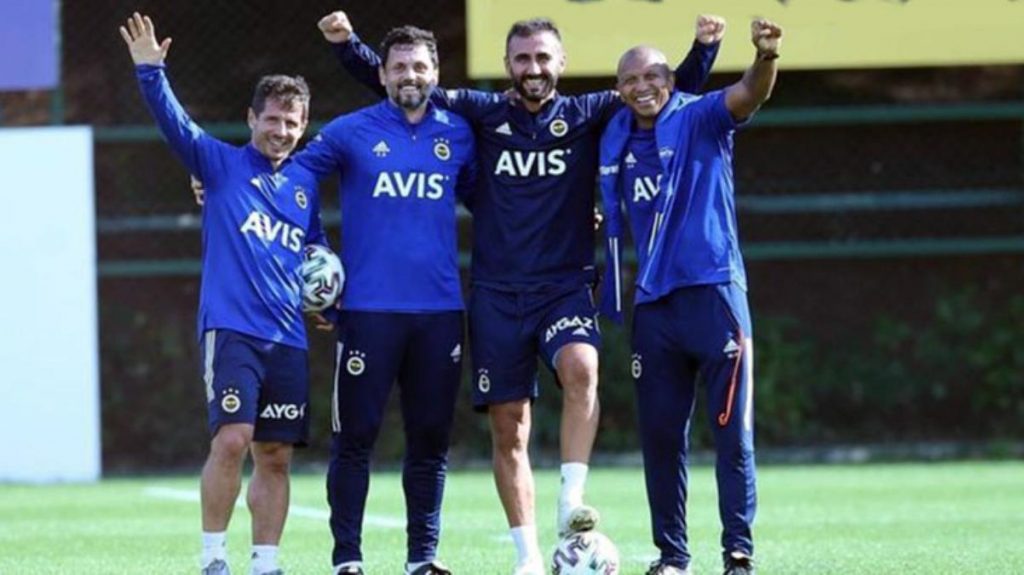 In Fenerbahçe, which was defeated by Göztepe in the 26th week of the Spor Toto Super League, the boiler is boiling. Despite the fact that he did not leave the championship race, the bad football played was in the focus of criticism, and a striking claim was made about Coach Erol Bulut. It was claimed that Emre Belözoğlu made Bulut the coach to dominate the club.
In the 26th week of Spor Toto Super League FenerbahceHosted Göztepe at Ülker Stadium. The yellow-dark blue people, who did not want to lose in the championship race, encountered an unexpected result in Kadıköy and the guest team left the field 1-0 victorious.
"THERE WAS TO HAVE ITS OWN JUDGE"
News Sports commentator Serdar Ali Celikler, who evaluated the match in the Kontra program broadcast on global screens, made a very interesting claim. Çelikler criticizing the Fenerbahçe administration with harsh words, "Emre Belözoğlu, in order to have more of his own domination. Erol BulutI think you brought me. That is why I think he is standing behind him persistently. If Manuel Pellegrini had come, would Volkan Demirel be on the edge of the field? Could Selçuk Şahin be in the stands? Where is Mehmet Aurelio. If Arsene Wenger came tomorrow day after day, would they be like this? No way. This is Fenerbahçe, "he commented.