Erdogan Yeşilyurt, who sent the ball out in a very different way in a suitable position, shook the social media
1 min read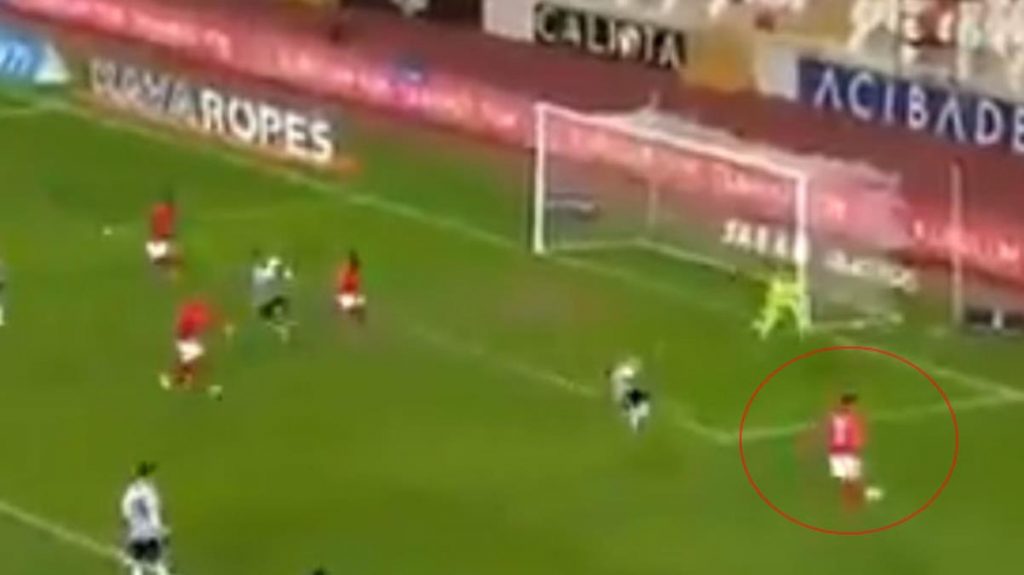 In Sivasspor, Erdogan Yeşilyurt shot instead of passing to his vacant friends from close range, the fate of this ball resulted in a crown. Social media was shaken after Erdogan's shot. Severe criticism was made against Sivasspor's footballer. Erdogan has become one of the most talked about on social media.
Erdoğan Yeşilyurt's shot to the crown reached the top of social media. In the 58th minute of the fight, Sivassporlu football player, who entered the penalty area from the right wing, preferred to shoot instead of sending passes to his friends in the appropriate position, the ball moved in a very different way and the position resulted in the crown.
"WITH AN EXPERIENCED STOPER"
Very interesting comments were made for Erdogan on social media. "He managed to send the ball to the crown like an experienced stopper" drew attention. The fact that the ball goes out in a very different way has become an entertainment material in social media.