Emre Belözoğlu plans to play Samatta in the forward end in Fenerbahçe
2 min read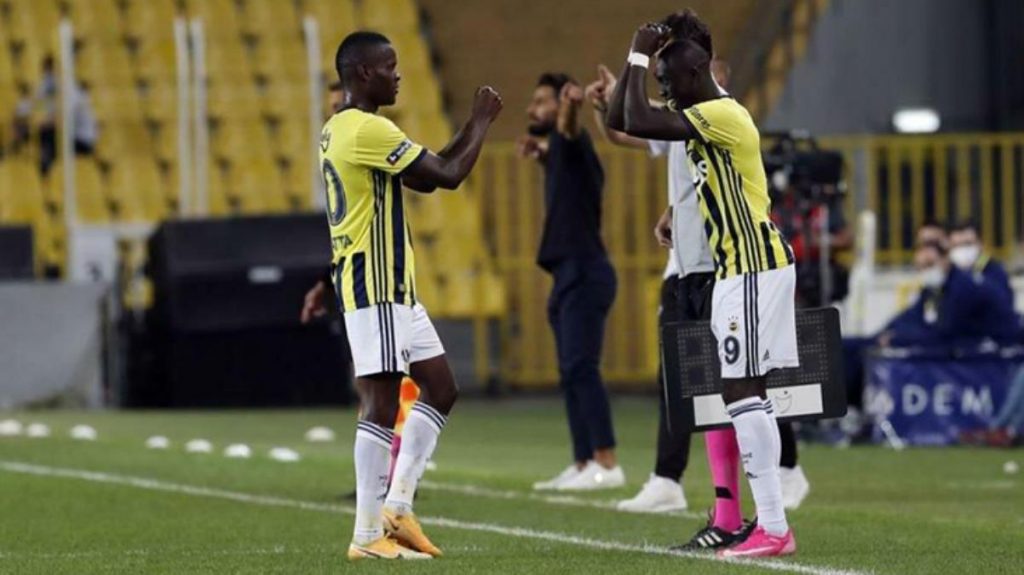 Mbwana Samatta, which Fenerbahçe transferred with great hopes at the beginning of the season but could not make the expected explosion, has not been able to score goals in the Super League for 10 matches. The Tanzanian striker, which is the target of criticism arrows by the fans, is expected to be played in the top 11 by Emre Belözoğlu.
Mbwana Samatta, which Fenerbahçe added to its squad from Aston Villa at the beginning of the season and had to get a bonservice at the end of the season due to the mandatory purchase option in its contract, created great disappointment. For the striker who despaired and criticized the fans too much Emre Belözoğlu will be persistent.
WINNING THE VICTORY
Tanzanian striker made his first match after playing in the Galatasaray derby and scored the goals that won the Karagümrük fight, which won 2-1. After that Super LeagueSamatta, who went on an 8-match goal fast in Turkey, shook the networks once in the 3-0 Kayseri matches after the 3-1 Ankaragücü and Sivas match.
10 MATCHES CANNOT GOT GOAL
The Tanzaian footballer, who coach Erol Bulut gave a chance in the first 11 derbies in Beşiktaş (1-1) before both Galatasaray (0-1) and before the National break, played almost nothing. This time, the new coach Emre Belözoğlu took action for the 28-year-old striker who could not score in 10 games in the league.
"HIS QUALITY CANNOT BE DISPUTED"
Belözoğlu, who always protected Samatta's bad days, said, "His quality is indisputable. Both I and our team trust him", and he plans to play Samatta in the game system in his mind. The young coach believes that the experienced striker will gain his form and self-confidence by playing.