Deputy President Albayrak expressed his opinion on Cengiz's statement, "We are tired of Donk's sexual party":
1 min read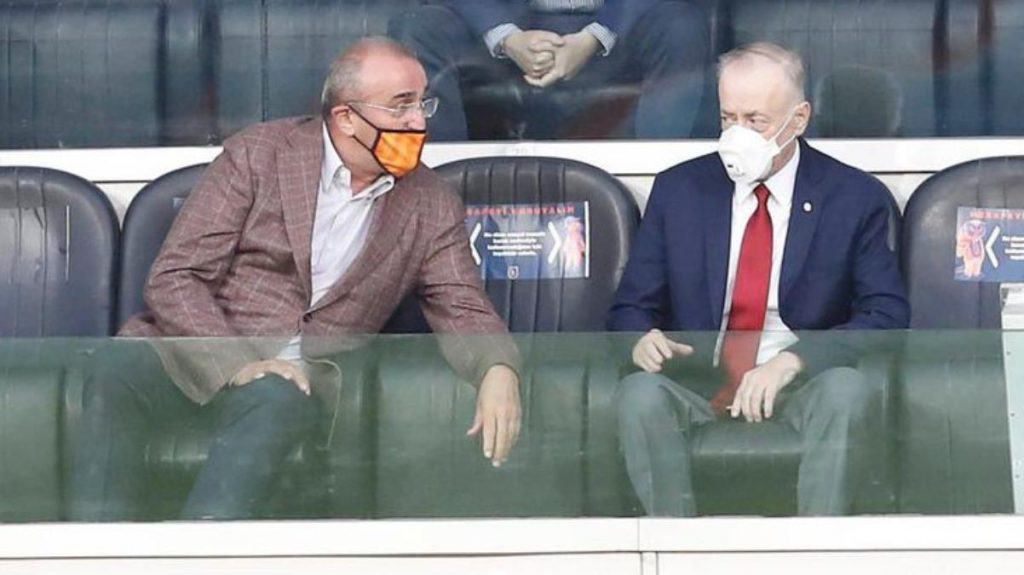 Abdurrahim Albayrak also spoke after the crisis in Galatasaray after Mustafa Cengiz's statements about football players last week. Abdurrahim Albayrak, about Mustafa Cengiz's words "We are tired of Donk's sexual parties, players should play with their honor," said Abdurrahim Albayrak, "I can't stand the president, I can't take Galatasaray. The club has payments, I think about them," he said.
In the election to be made Galatasaray expected to run for president Abdurrahim AlbayrakMade a statement to the Sabah newspaper. Galatasaray President Mustafa Cengiz Last week, "Footballers should remember their honor and dignity," while starting the tension, then "we are tired of Ryan Donk's sexual parties" has received great criticism by using the expressions. Albayrak gave a remarkable answer to the question asked about this issue.
"I THINK OF THEM ALSO"
Albayrak, who did not give color to the question about the presidential candidacy, said, "I cannot resist neither Galatasaray nor the president. There are payments waiting for the club, I think about them. he spoke. It is being spoken loudly in the lobby that Abdurrahim Albayrak will be a candidate for the presidency.