Beşiktaş President Ahmet Nur Çebi's Dorukhan Toköz statement – Last minute Beşiktaş news
1 min read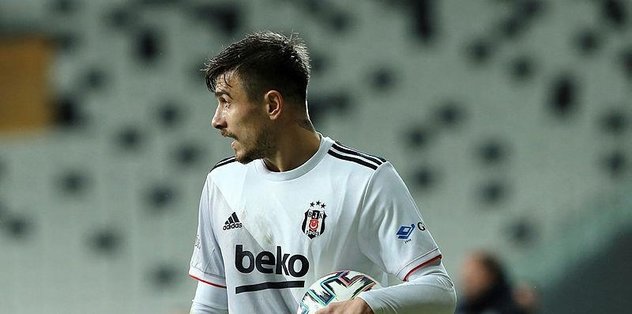 Beşiktaş President Ahmet Nur Çebi said in the live broadcast he attended that it was only a matter of time to reach an agreement with Dorukhan Toköz.
The statements of Ahmet Nur Çebi in TRT Spor are as follows:
Our talks with Dorukhan continue. Both parties are not clear without signing, but in my opinion, 90% is over. It ended positively. We explain when signatures are made. I don't think Dorukhan showed us whether he was acting differently or not. The attitudes and talks are very positive. All that remains is to put them on paper and sign them.
There are reports that Dorukhan will go to Fenerbahçe, do you have any information?
How do we know. The actor speaks positively to us and positively to our managers. Finally, I said 'Come, put this signature and serve Beşiktaş after us.' He said to me, 'I want it that way too, my president.