Berke Özer, leased by Fenerbahçe to Westerlo, draws attention with his performance
2 min read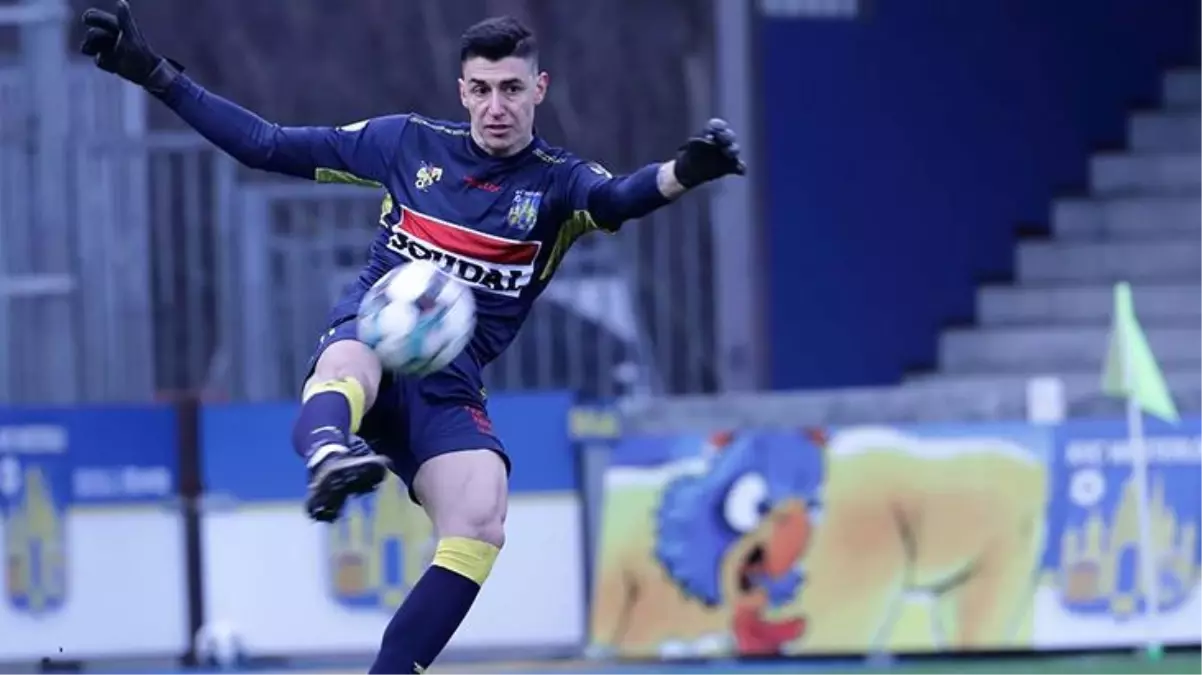 Berke Özer, the 20-year-old net keeper, which Fenerbahçe hired to the Belgian team Westerlo, drew attention with his performance. Berke, who closed his goal in 7 matches, is the third goalkeeper of the league with 19 goals.
Fenerbahce Belgiumhas been on loan to the Westerlo team for two seasons Berke Ozer impresses with its performance.
Sercan Hamzaoğlu from Sözcü Newspaper newsaccording to The 20-year-old goalkeeper, who took the field in the first 11 in all 17 matches this season, also gave hope to the yellow-dark blue people for the future. Berke drew attention in the Belgian Proximus League with his goals per game, his success in putting the ball into the game, his saving percentage and his goal-scoring statistics.
3rd Goalkeeper with Least Goals
The young goalkeeper, who is the third best in this field by giving his opponents the chance to score 19 times in 17 matches, closed his goal in 7 matches and took the 2nd place. Berke reached 2.45 and 45 percent position recovery statistics per match.
Berke Özer came to the fore with this feature in European football, where the importance of goalkeepers who put the ball into the game has increased. The 20-year-old goalkeeper was one of the league's best goalkeepers with 9.2 passes per game and 96 percent short passes.