Benzema, the star of Real Madrid, who blackmails a tape to Valbuena, is on trial! Benzema can go to jail
1 min read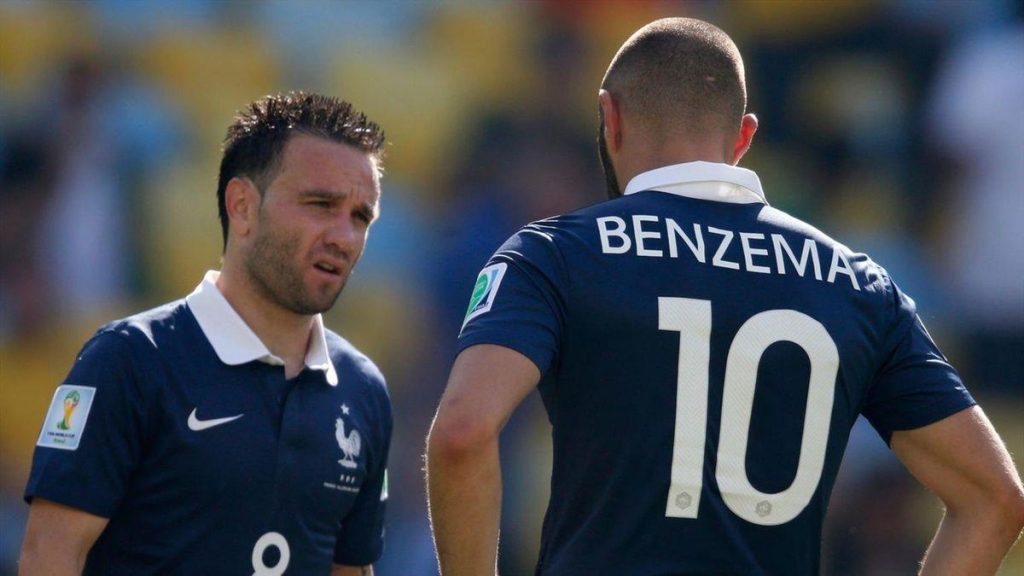 The case of the 'blackmail tape' made by Karim Benzema, with whom he played with the French National Team, against the former Fenerbahce footballer Valbuena will be seen in October. Karim Benzema will give defense in court from October 20-22. Real Madrid's world-famous footballer is also likely to go to jail.
The Valbuena-Benzema case may reach its conclusion in October. For blackmailing Valbuena in 2015 France Karim Benzema, who was banned from his national team, appears before the judge in October. FenerbahceValbuena, the French football player who ran the ball in, announced that Benzema had threatened him in exchange for money. After this, Benzema could not see the face of the French jersey again.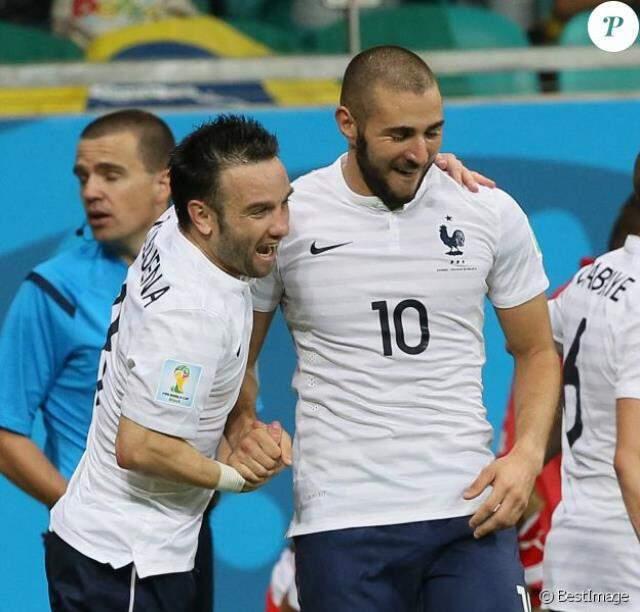 DESCHAMPS BRIDGES BURNED
Deschamps, coach of the French National Team, did not forgive Karim Benzema, although he apologized, and never recruited him. Benzema, who is accused of disclosing images featuring Valbuena, has a high sentencing.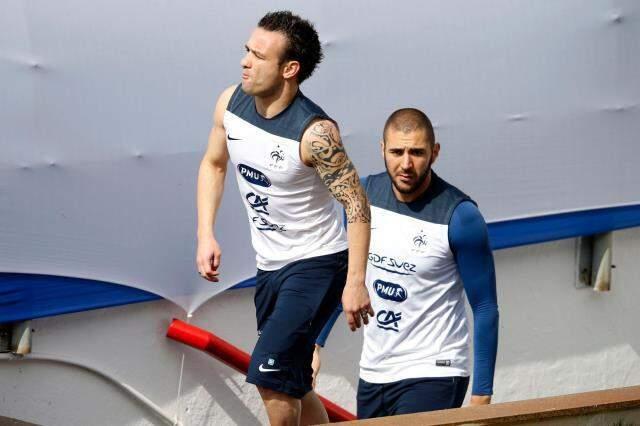 CAREER IS AT RISK
After Ronaldo's departure Real MadridKarim Benzema, the most important goal gun of Turkey, may also face a prison sentence in this case. The next career of the 33-year-old football player is at great risk.