Before Sivas away, Mayor Çebi came to watch the training and gave the championship speech to the team.
1 min read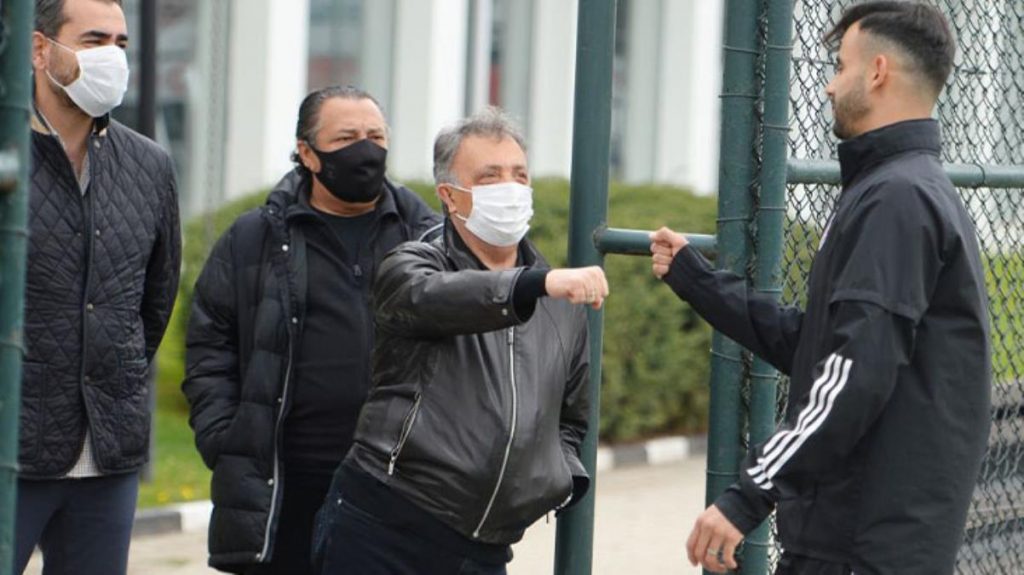 In Beşiktaş, which will go to Sivas on Tuesday, a lot of work is spent for the championship. Mayor Çebi watched the training of the team that will travel to Sivas and took care of the players one by one. Çebi told them not to bother for the Ankaragücü match, and instilled motivation for the championship.
President of Besiktas Ahmet Nur Cebi, the leader does not want to see the championship disappear in the taken season. The morale of the Black and Whites, who finished the Ankaragücü match with a 2-2 draw, where they were 2-0 ahead at Vodafone Park, was very bad. Çebi went to training before Sivas displacement and gave morale to the team.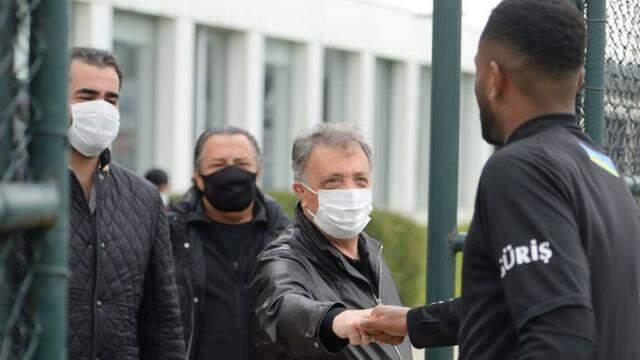 "DON'T FUCK YOUR LIFE"
Watching the training from start to finish, the President met with the players one by one. President of the team, "You have been perfect so far, do not get stuck with a result. We play the best ball, I am sure we will take the rope, this is enough faith," he said.