Bayern Munich Salzburg: 3-1 MATCH RESULT-SUMMARY – Last minute UEFA Champions League news
1 min read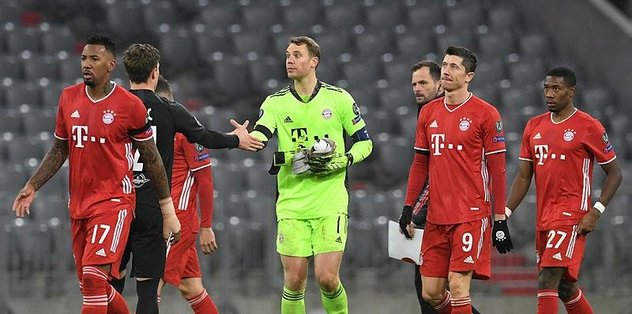 Bayern Munich and RB Salzburg met in the Allianz Arena in the Champions League Group A. The home team won the match 3-1.
Goals at Bayern Munich; Robert Lewandowski in the 42nd minute, Wober (KK) in the 52nd minute and Leroy Sane in the 68th minute. Salzburg's goal came from Mergim Berisha in the 73rd minute.
In the German team, midfielder Marc Roca saw a red card in the 66th minute, leaving Bayern 10 people on the field.
With this result, Bayern Munich increased its score in the group to 12 and secured the group leadership. RB Salzburg remained at 1 point after 4 matches.
Bayern Munich will be the guest of Atletico Madrid in the 5th match week of the Champions League. RB Salzburg will go to Lokomotiv Moscow in the same week.