Bayer Leverkusen 1-1 Werder Bremen | MATCH RESULT – Last minute German Bundesliga news
1 min read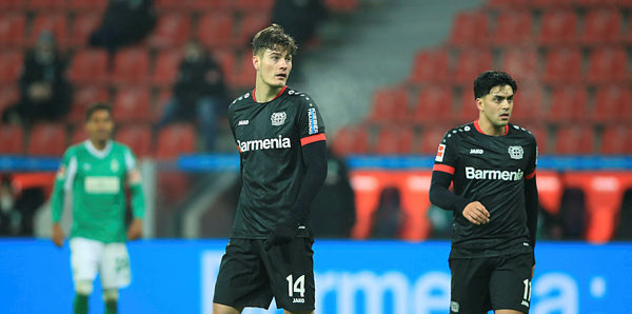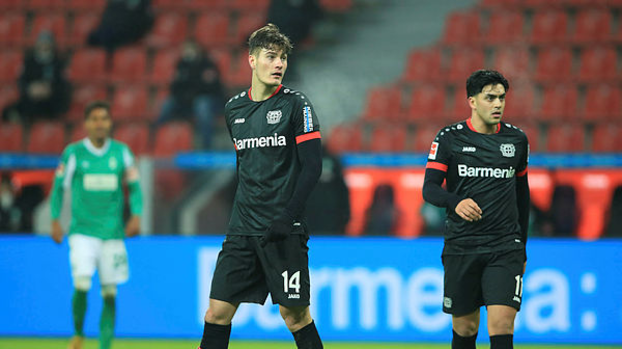 In the 15th week of the German Bundesliga, Bayer Leverkusen, one of the championship candidates of the league, hosted Werder Bremen, who is at the bottom in the field.
He left the field with 1 point against the host Werder Bremen, who was badly injured in the zive race with the losses he received in the last two weeks, and remained 4 points behind the leader Bayern Munich.
Following this result, Bayer Leverkusen ranked 3rd with 29 points, while Werder Bremen was 13th with 15 points.
While Leverkusen's goal in the match came from Schick, the national football player Ömer Toprak scored the goal of guest Werder Bremen.