Arsenal CEO denied allegations that Mesut Özil was sent for sharing "Uighur Turks"
1 min read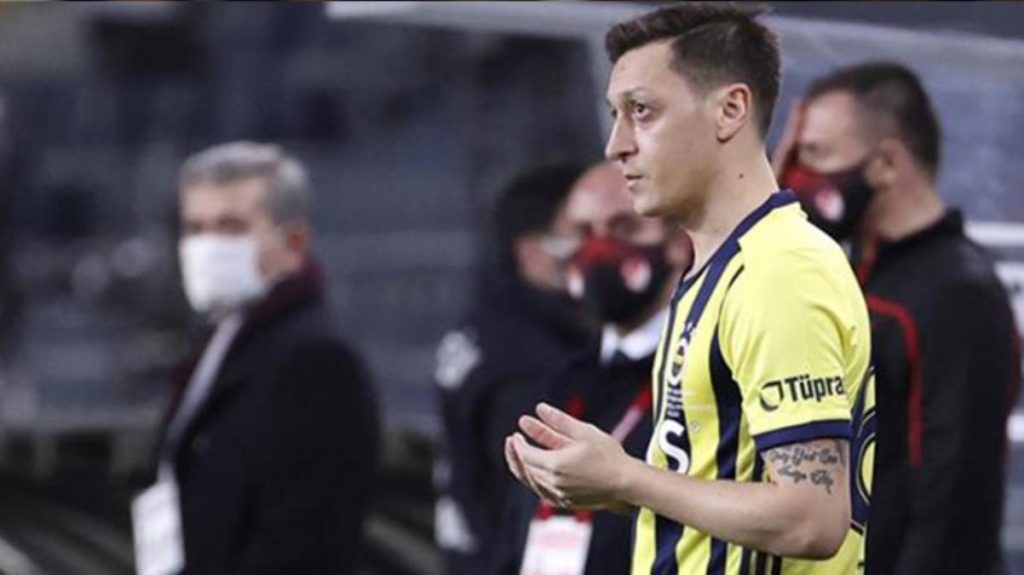 Arsenal CEO Vinai Venkatesham spoke about Mesut Özil, who signed for Fenerbahçe during the interim transfer period. Venkatesham said that Mesut was not sent from the team due to his post about "Uighur Turks", and that the players were free to express their thoughts.
Arsenal CEO'Vinai Venkatesham, Fenerbahcetransferred to Mesut Ozil'in "Uygur He responded to the allegations that he was sent because of the statements he made about "Turks".
"PLAYERS FREE TO TRANSFER THEIR THOUGHTS"
Venkatesham said that they let the players free to convey their thoughts, "People say that we reacted to Mesut Ozil's statement about the Uighur Turks, but it would not be fair to say that. We did not make a commercial decision at that point. We were asked to make a statement about China, and we did." We said that the players made statements individually. Mesut reflected his own thoughts. We at Arsenal let each player express their opinion. Sometimes they do this through a club message, sometimes individually. He said that they wanted to give a message. We made them pass that message. " used the expressions.
MESUT'S SHARING OF UYUR TURKS
Mesut Özil, in his post in 2019, described the Uighur Turks as "mujahids who resisted persecution" and said, "Korans are being burned, mosques are closed, religious scholars are killed, sisters are forced to marry Chinese men. Despite all this, the Ummah Muhammad is silent."