Ali Koç put an end to the claims that Erol Bulut will be sent: We never had such a thought.
2 min read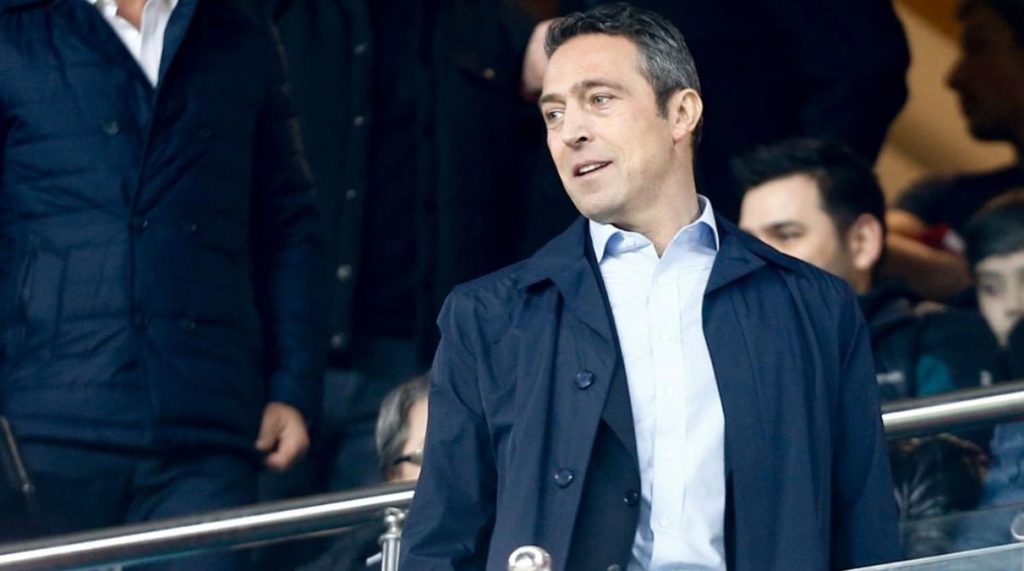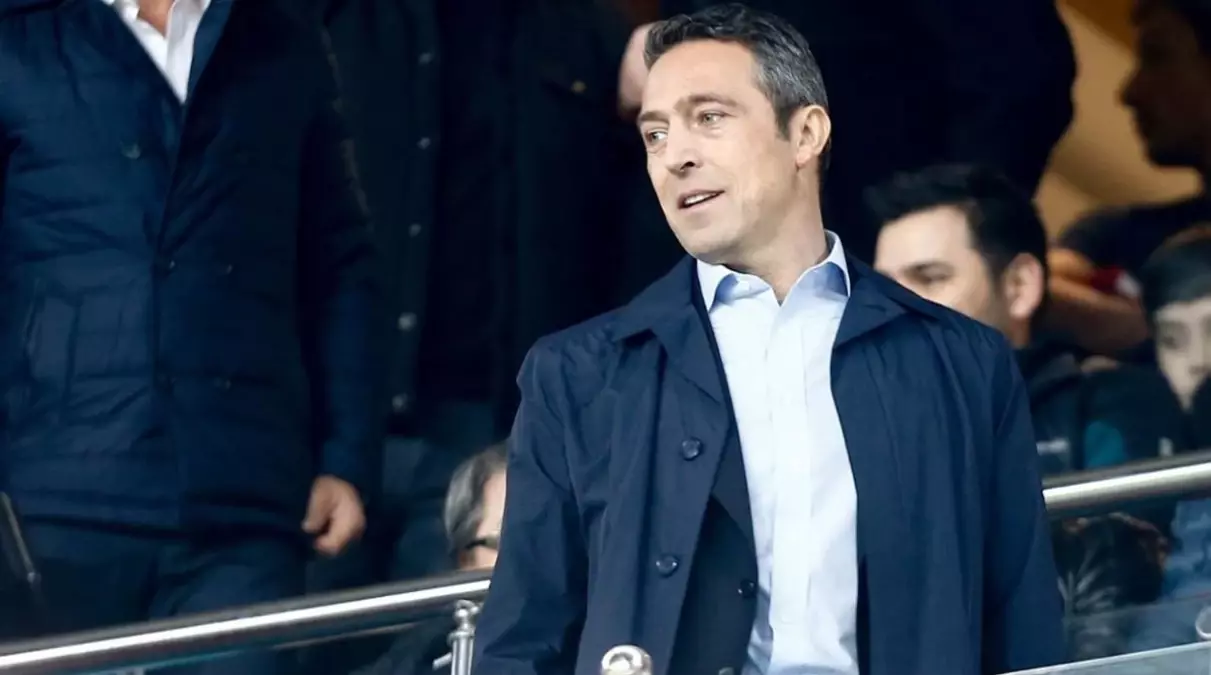 Fenerbahçe Club President Ali Koç made statements after the Trabzonspor match. Ali Koç stated that he was pleased with the football played and showed the players how to fight for the Fenerbahçe coat of arms and that they never thought of ending Erol Bulut's duty.
Fenerbahce President Ali KocTrabzonspor answered questions from members of the press after the match.
Here are the statements made by Ali Koç;
The team became one and whole, united. Even if we lost points with today's football, I would leave satisfied. We have a lot of scoring positions. I also congratulate Uğurcan. He always plays good matches. Today, our team showed him how to fight for Cubuklu.
"TRABZONSPOR Welcomed us warmly "
We have to spread the football we played in the first half to many matches. Despite everything, we leave here happily. Trabzonspor management welcomed us here. It was a warm welcome. May their way be clear in the next period.
"WITH EROL BULUT, WE WERE NO THOUGHTS AS SEPARATING THE ROADS"
It is very difficult to be a teacher in Fenerbahçe. They bring it in a day and take it away in a day. We are different from other communities. We didn't have the idea of ​​parting our ways with our teacher. We came together, became a better family. If we acted according to social media or newspaper, we would have to make a lot of change. It was our duty to provide an environment in which Erol Hoc could be successful. At times we may not have been able to. Everyone is doing their best.
"CANER ERKİN IS NOT IN THE STAFF TODAY, IT WILL BE TOMORROW"
I hope we will start the series when our injured are recovered. I do not want to comment on specific players. But such decisions are common decisions. Neither the coach takes it on his own, neither the sportive director nor the management … Every football player is valuable for us. It will not be in the squad today, it will be tomorrow.
"WE USED INITIATIVE"
We sent our team from Samandıra. This week, we all supported the team psychologically. We had 1-2 visits to the team. We took initiative for the team. Interlocking has occurred. Trabzonspor had won 7 games. While the expectations from us are low, getting 3 points on this away is worth gold. There was a very nice course here. I congratulate Trabzonspor in this respect, too.
"THANKS TO HATAYSPOR"
What if they see us ahead among your equal offers. Thank you, Hatayspor.