Alex de Souza, coach of Sao Paulo U20 team, will remain at the facilities for 60 days
2 min read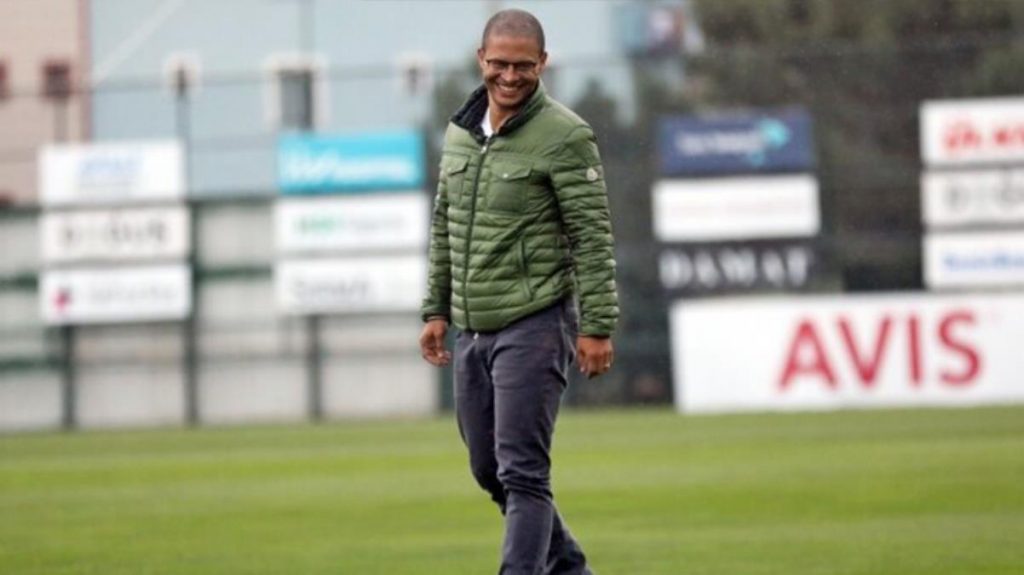 Fenerbahçe's legendary captain Alex de Souza became the coach of the Brazilian team Sao Paulo's U20 team. The coaching career of the former football player, who wore the yellow-blue jersey for 8,5 years and won the appreciation of all football lovers, has started. Sao Paulo Football Director Carlos Belmonte spoke about Alex de Souza, coach of the U20 team. Belmonte, "Alex, with an affordable salary, was the coach of Sao Paulo U20. This job is very talented," he said.
For 8.5 years Fenerbahce wearing the jersey and leaving a deep mark in Turkish football Alex de Souza, Brazil team Sao PauloBecame the new coach of the U20 team. The Football Director of the team, Carlos Belmonte, made statements regarding Alex de Souza's new position.
"LIVING IN THE FACILITIES"
"Alex became coach of Sao Paulo U20 on an affordable salary. He is very talented for the job. He said he would do this job proudly and stay in and out of the facilities for 60 days to fully analyze the functioning of the infrastructure facilities," said Carlos Belmonte.
"EXTREMELY IMPACTED BY ALEX"
Speaking about Alex's recruitment process, Belmonte said, "Our Football Coordinator Muricy Ramalho and our Football Manager Maros Biasotto met with Alex. I did not talk to Alex personally. Ramalho and Biasotto came to me and told me about the situation. Alex impressed them. If it affected, it is enough for me. I only look at the financial part of the business. I think we did a very correct job, "he ended his words using the expressions.