After Fenerbahçe and Galatasaray, the European giants lined up in the transfer! Ali Akman …
1 min read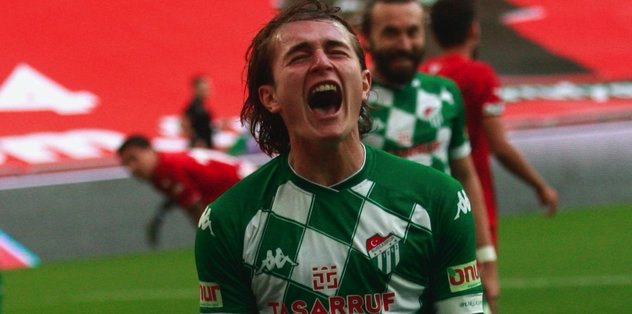 Bursaspor's 18-year-old striker, Ali Akman, has attracted the attention of the European market, along with Fenerbahçe and Galatasaray.
The last claim about Ali Akman, who is known to have worked hard for the transfer of Istanbul giants, came from France.
HE ANNOUNCED THE TEAMS
French journalist Manu Lonjon stated that the Dutch team PSV, the Austrian club Salzburg and the French League 1 club Marseille stepped in to transfer Ali Akman.