Acun's team Fortuna Sittard was eliminated by losing 3-2 in overtime to Nijmegen in the cup
1 min read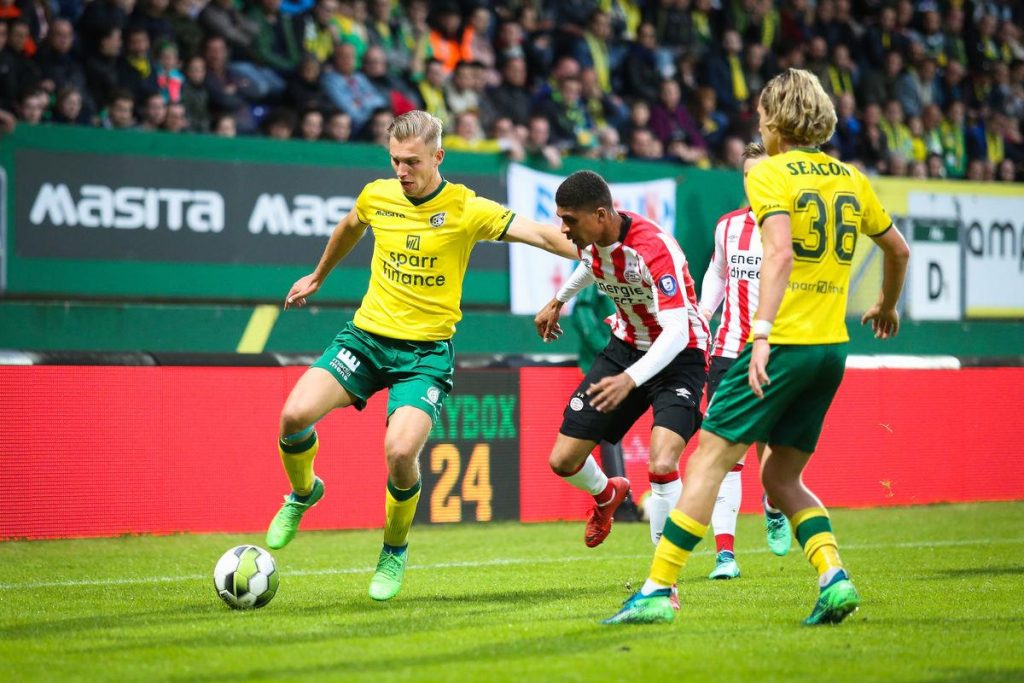 Fortuna Sittard, the team of Acun Ilıcalı, who won 5 of the last 7 games he played in the Dutch League, could not find what he hoped for in the cup. Sittard, who faced NEC Nijmegen in the last 16 rounds of the Dutch Cup, said goodbye to his opponent by losing 3-2 in the overtime of the match that ended 1-1.
Famous TV personality Acun Ilıcalıbought by Fortuna Sittard, NEC Nijmegen defeated Netherlands Eliminated from the Cup.
Fortuna Sittard took a 1-0 lead with Zian Flemming in the 60th minute, but Nijmegen responded to this goal with Rangelo Janga in the 64th minute, and 90 minutes of the fight ended in a 1-1 equation.
NEC Nijmegen, who was more effective in extra time, scored 3-1 with Jordy Bruijn (penalty) in the 97th minute and Thomas Beekman in the 102nd minute. Zian Flemming's goal in 103 minutes was not enough for the tour, and Sittard lost 3-2 and threw a towel at the cup.
THE LEAGUE IS BLOWING LIKE A STORM
Fortuna Sittard, which started badly in the Dutch League this season, has been blowing like a storm in the league in recent weeks. Acun Ilıcalı's team, who started to exit after the coach change and won 5 wins in the last 7 games, is in the 11th place at the end of the 17th week with 19 points.