A football player tested positive for coronavirus in Galatasaray
1 min read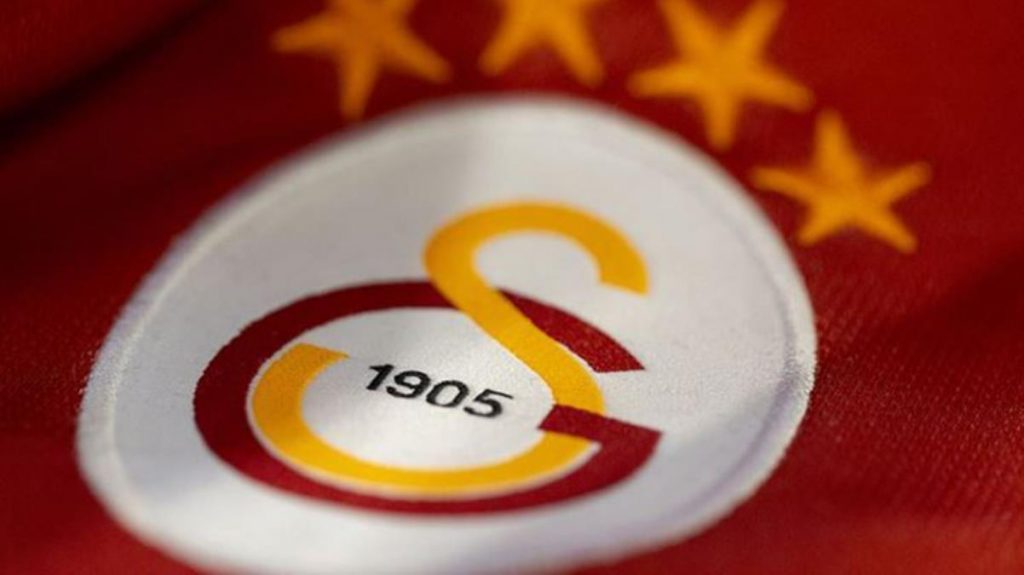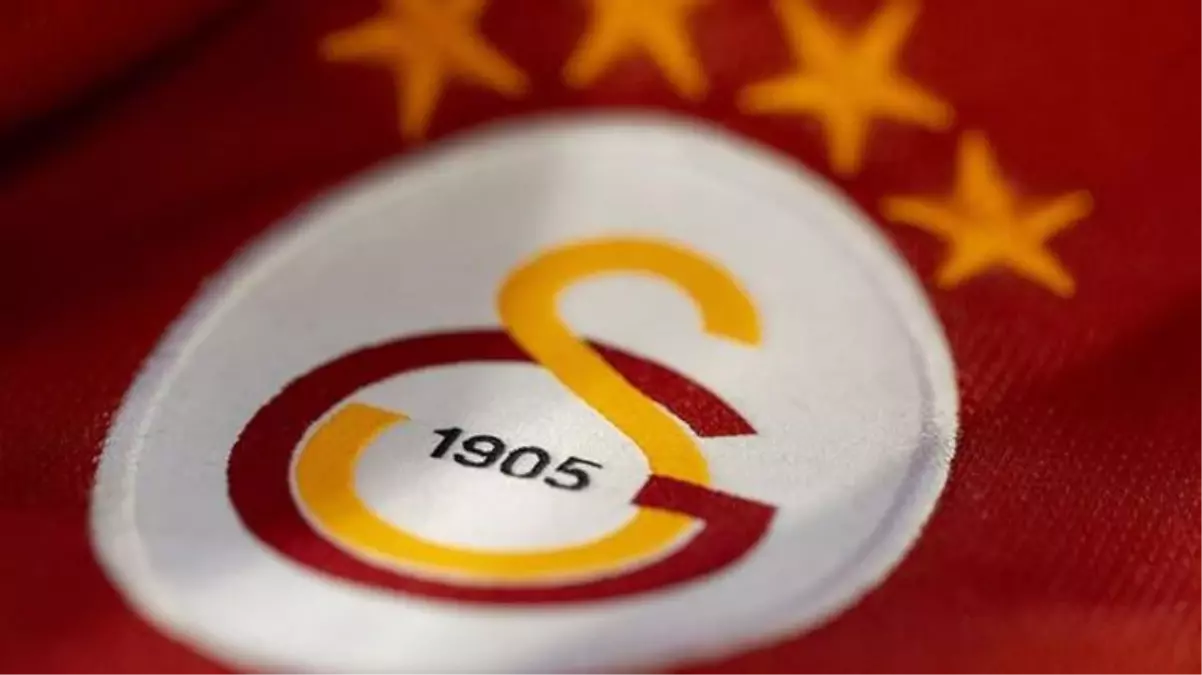 Another blow to Galatasaray, which has been seriously injured on the way to the championship with the successive bad results in the Super League in recent weeks, came from the coronavirus. The test of a football player in the yellow-red team was positive and the quarantine process was initiated.
Struggling for the championship in the Super League Galatasarayof a football player in coronavirus test was positive. In the statement made by the yellow-red club, it was stated that the quarantine process of the football player was initiated. According to information from sources close to the club, the player who caught the coronavirus is a star who played in the top 11.
EXPLANATION FROM THE CLUB
"Today, the Covid-19 PCR tests for Galatasaray Football team players, our technical delegation, our employees in performance, health, administrative and support staff have been completed and one of our players has tested positive.
The treatment protocol and quarantine process of our player has been initiated.
Respectfully announced to the public. "