Trabzonspor is away from Hatayspor – Last minute Trabzonspor news
1 min read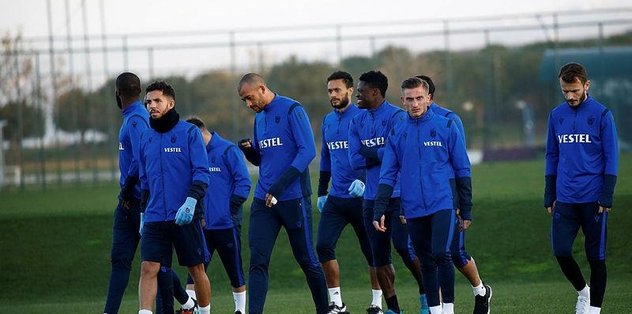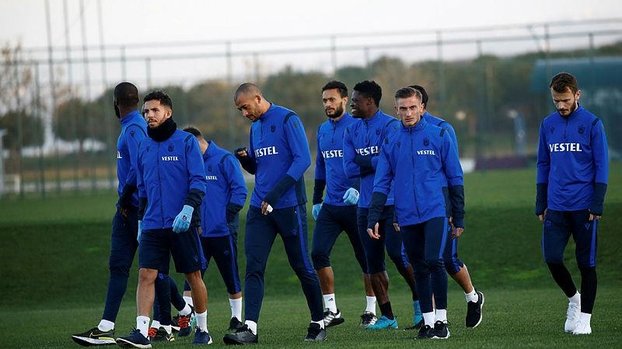 Trabzonspor will be the guest of Atakaş Hatayspor tomorrow in the 14th week of the Super League.
Burgundy-blues who defeated Çaykur Rizespor 2-1 in the field last week want to get one step closer to the upper ranks by leaving Atakaş Hatayspor with a victory.
Abdülkadir Ömür and Salih Kavrazlı, who are sick in the burgundy-blue team, will not be included in the squad.
NOT LOSE WITH AVCI
Trabzonspor did not lose 5 games played in the league under the management of coach Abdullah Avcı.
The Black Sea team, which won 3 wins and 2 draws under the management of an experienced technical man, will struggle to continue their undefeated streak by winning against Atakaş Hatayspor.
FIRST APPOINTMENT WITH HATAYSPOR
Trabzonpor will face Atakaş Hatayspor for the first time in the Super League.
The burgundy-blue team will play its first match in this lane with the Mediterranean representative who was promoted to the league at the end of last season.
The match will start at 16:00 in Antakya Atatürk Stadium.
Burgundy-blues will fly to Hatay in the evening after completing their preparations with their afternoon training session.