The giant swap announced live! Visca comes and goes – Last minute Fenerbahce news
1 min read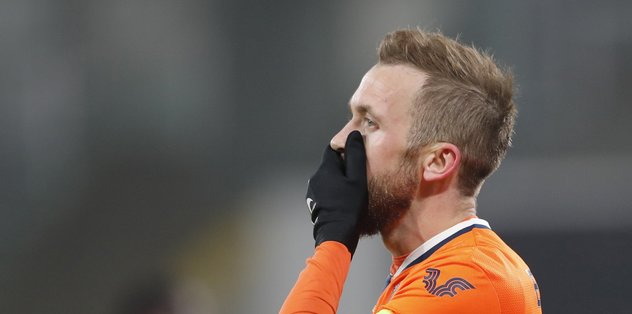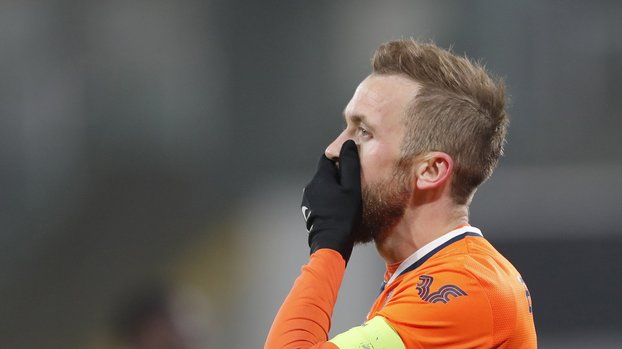 The giant transfer operation officially started 3 days before the opening of the January transfer period in Fenerbahçe. The Yellow Navy is counting the days to detonate the bombs one after the other …
In the detail of the news in the Daily Mail, it was stated that the player will definitely leave Arsenal in January. It was stated that Fenerbahçe was preparing an official proposal for the Greek defender that Arteta did not consider in the staff.
One of the most spoken names in Fenerbahçe in the last days is Mesut Özil, a German star of Turkish origin … It was claimed that Mesut Özil would wear Fenerbahçe jersey in January.
The Daily Mail, which claimed that Fenerbahçe was making an attempt for Sokratis, claimed that the Yellow Laciverters wanted to end the transfer of Mesut Özil, a teammate of Sokratis, in the details of the same news.
DESTINATION FOR VISCA
The goal of Fenerbahçe domestically is Edin Visca … Edin Visca, who has been wearing the Medipol Başakşehir uniform for 10 years, ends his contract with his team in 2025.
Deniz Türüç said in a statement to the Dutch press recently, "" I am playing on loan in Başakşehir. I have a 1.5-year contract with Fenerbahçe. In the summer, my contract will be renewed or I will be sold to another club. It would be great to play in a club in a top league in Europe. "(Milliyet)