Taylan Antalyalı, Emre Taşdemir and Oğulcan Çağlayan made a difference in Galatasaray!
1 min read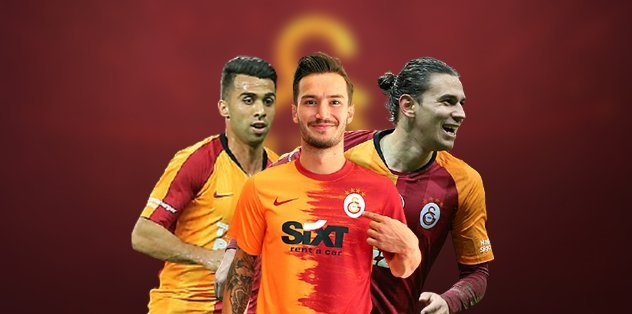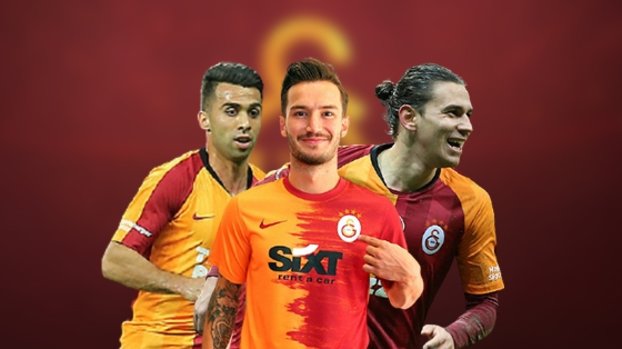 The performance of local players in Galatasaray, who could not make the supplements expected by the fans during the summer transfer period, made the faces laugh.
While 3 football players, who had a big share in Galatasaray's exit in the last weeks, won the appreciation of Fatih Terim, the experienced technical man started to include these names at 11.
It drew attention that Taylan, Emre and Oğulcan, who played an important role in Cimbom's participation in the summit race, were among the top winning names of the team.
TOTAL COSTS 873 THOUSAND EURO
According to the news compiled by Ajansspor; The annual total cost of 3 football players is only 873 thousand euros when converted to euro exchange rate.
TAYLAN WITH THE MOST TIME
Taylan, one of the team's least earning players with 2 million 200 thousand Turkish Liras in yellow and red, became the football player of the team with the most time this season.
ANNUAL INCOME OF EMRE TAŞDEMİR is 2.2 MILLION TL
Emre Taşdemir, who was born in 1995, who closed the jersey in the left-back and did positive works in the absence of the injured Saracchi, plays for 2 million 200 thousand Turkish Liras like Taylan.
OĞULCAN PLAYS FOR 3.75 MILLION TL
Oğulcan Çağlayan, which Galatasaray added to his staff at the beginning of the season, drew attention with his performance against his former team Rize. The salary of the 24-year-old attacker this season is 3 million 750 thousand Turkish Liras.