Shock response to management from Emre Akbaba! – Last minute Galatasaray news
2 min read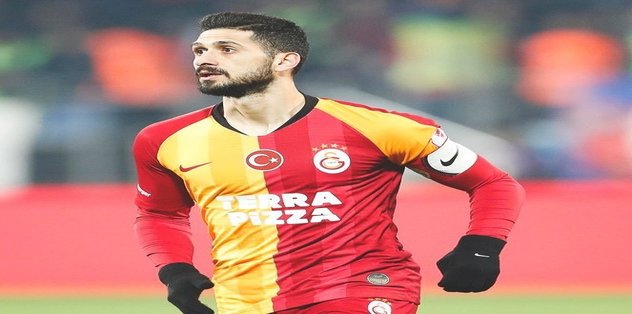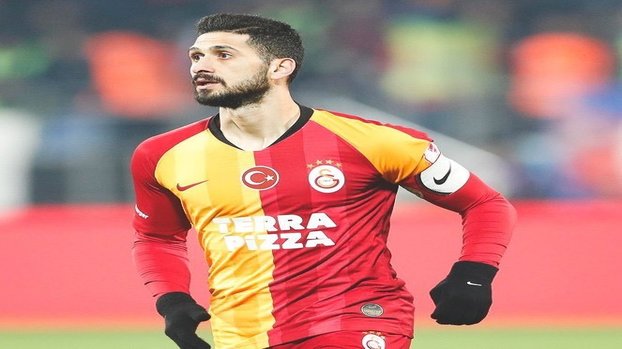 Emre Akbaba, who came to Galatasaray with great success, went through a process below expectations with the great impact of the unfortunate injuries he suffered. A dispute arose with Emre Akbaba during the new contract negotiations with Galatasaray, whose contract will expire at the end of the season.
MANAGEMENT DISAPPEARED
Emre Akbaba, whom the yellow-red community always embraced everywhere, felt its power behind and even gave the title of "child of Cimbom bom" without achieving great personal success, disappointed the administration during the contract extension negotiations.
Emre Akbaba, whose current contract is 1 million 750 thousand Euros, made a contract on 18 August 2018 and the Euro rate was 6.8. The management made its new contract to Emre based on the exchange rate of that period; He offered over 1 million Euros.
However, the experienced football player reported that he wanted 1.5 million Euros from the current exchange rate. Emre will be negotiated again, but Galatasaray does not want to go up from the 1 million Euro offer …
TERM FAILED TO GET THE REQUESTED CONTRIBUTION
Galatasaray Coach Fatih Terim is trying Emre Akbaba on the left, in the center and behind the center, however; He could not get the expected contribution from Emre in any region. The 28-year-old football player who could not score a goal this season and produced only one assist did not take any time in the Antalyaspor match.
4 MILLION EURO PAID FOR BONSERVICE
Galatasaray paid 4 million Euros to Alanyaspor for Emre Akbaba. Emre Akbaba won the hearts of the yellow-red fans with his signing for Galatasaray instead of Fenerbahçe. (Ajansspor)