Omar Elabdellaoui: My treatment is getting better every day
1 min read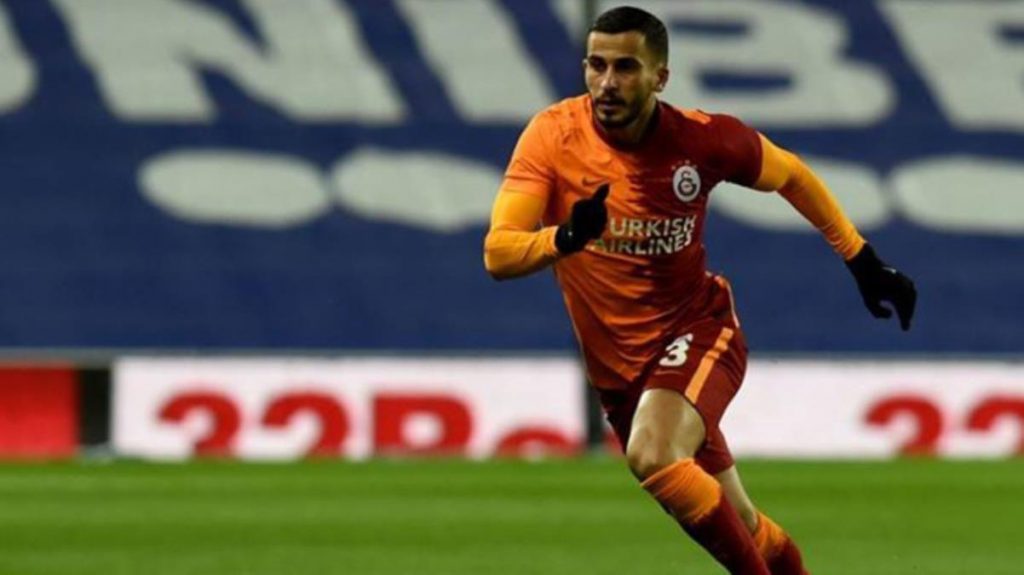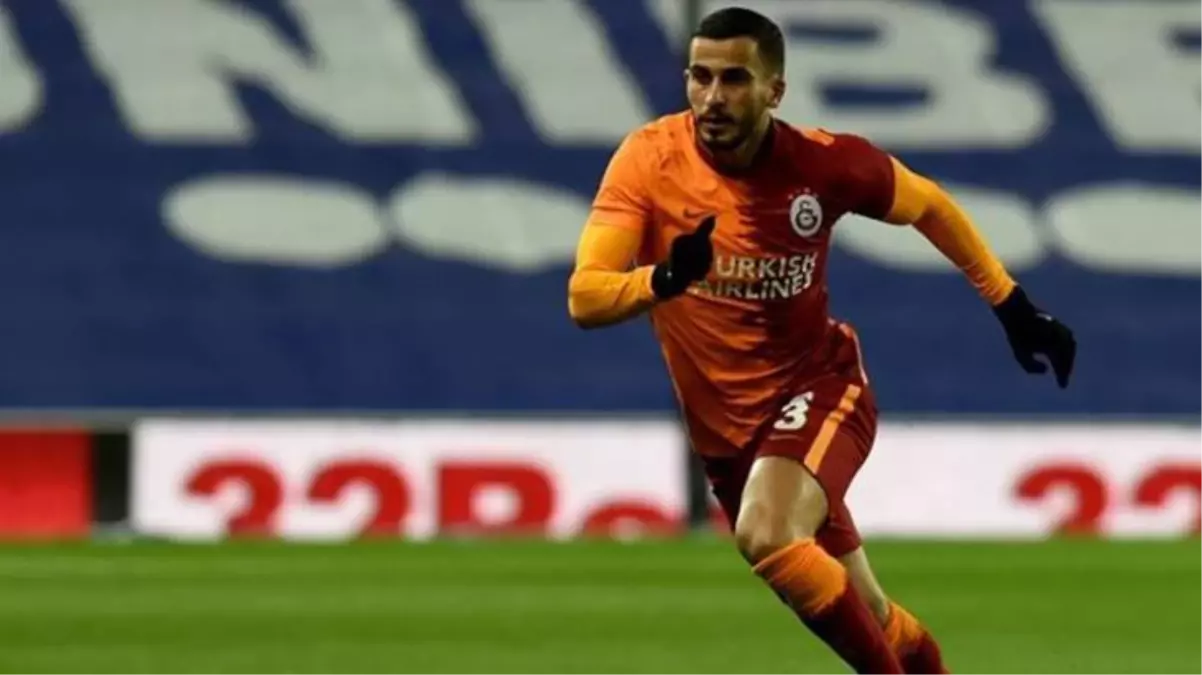 Galatasaray's Norwegian footballer Omar Elabdellaoui, who is in danger of vision loss as a result of the explosion of the fireworks in his hands on New Year's Eve, said, "My treatment is getting better every day. I try to stay positive. I believe everything will be fine in the future."
People who suffer from loss of sight as a result of the explosion of a fireworks on New Year's Eve and whose treatment process continues GalatasarayNorwegian footballer Omar Elabdellaouimade statements to the club television.
"My treatment is getting better every day. I try to stay positive. I believe everything will be fine in the future," said the Norwegian footballer about his health condition.
Stating that he is grateful to his supporters and those who supported him, Omar Elabdellaoui said, "To be honest, I am grateful for the support I received. I would like to thank our president, vice president, coach, assistant coaches, teammates, club staff and all the fans. I am grateful for the support of the Turkish people. I would like to thank Health Minister Fahrettin Koca, who calls and inquires about my situation every day.