Fenerbahçe's goal with Dimitrios Pelkas was canceled due to offside! Here is discussed …
1 min read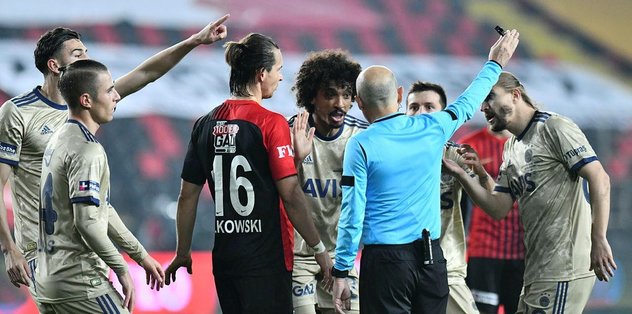 Fenerbahçe faced Gaziantep FK in the 13th week of the Super League. While Gaziantep FK was leading 2-1 in the fight, the yellow-blue team scored the draw from Dimitrios Pelkas in the 63rd minute of the match.
This goal scored by the Greek football player was not considered valid on the grounds of offside.
In the position reviewed by the VAR, the offside decision remained unchanged and the fight continued where it left off.
Here is that position: