Christian Gross is the new manager of Schalke 04!
1 min read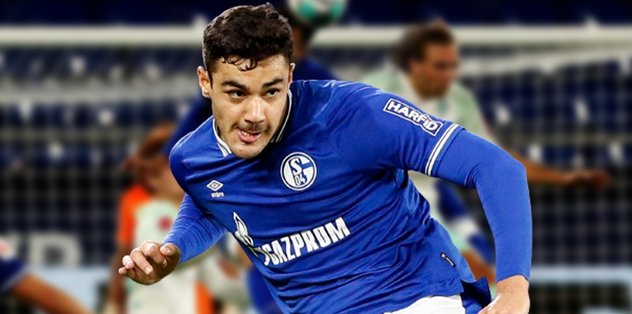 In the statement made by the German club, which the national player Ozan Kabak also wears, it was announced that a contract was signed with Gross until the end of the season.
It was stated that the 66-year-old Swiss coach will be assisted by Onur Cinel, Matthias Kreutzer and Naldo, and Simon Henzler will be the goalkeeper coach.
Schalke 04's top manager (CEO) Jochen Schneider stated that their goal is to stay in the league, "Christian Gross has proven that he can successfully fulfill this difficult task both in Germany and in the UK." found the assessment.
Gross, who worked for Tottenham Hotspur in England at the end of the 1990s, was in charge of Basel in Switzerland in 1999-2009 and Stuttgart in the Bundesliga in 2009-2010. Gross had last served in Saudi Arabia's Al Ahli team.
Schalke 04, which has not yet met in the remaining 13 weeks of the Bundesliga, collected 4 points with 4 draws and 9 defeats and took the last place.
Kaynak: AA