Cenk Tosun's statement from Advocaat! Transfer … – Last minute English Premier League news
1 min read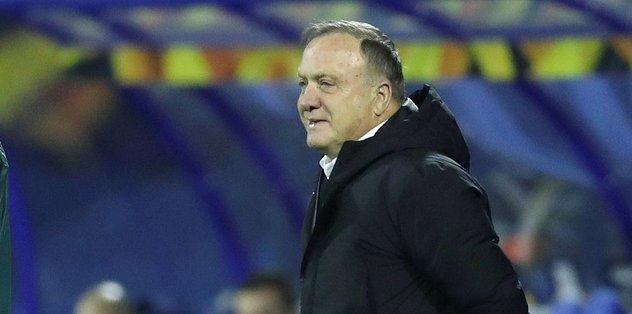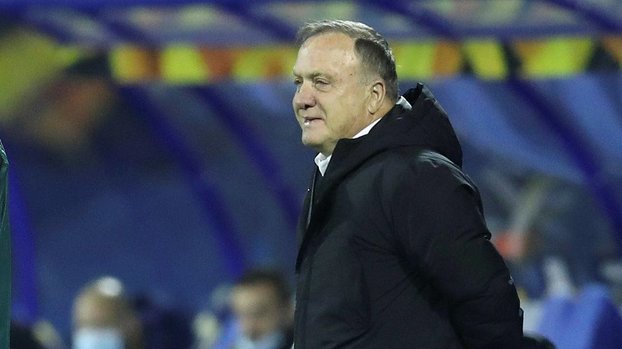 The future of Cenk Tosun, who did not have much chance to play in Everton and wanted to go to another team in January to appear in EURO 2020, remains uncertain.
It was claimed that Feyenoord, the Dutch team, also aspired to the national football player, whose name is frequently referred to as Beşiktaş.
The Dutch coach, who also worked for Fenerbahçe for a while, confirmed that they needed a striker as a team, while Cenk Tosun stated that the possibility was very weak.
"THE COST IS NOT SUITABLE FOR US"
Stressing that the transfer of Cenk Tosun will be very costly for them, Advocaat "Cenk Tosun is an excellent name, but it is not suitable for Feyenoord. We cannot afford these costs. We cannot think of players with a gross cost of 7-8-9 million euros in total." said.
Stating that they have attacking powers as a team but they need players at the finishing point, the experienced coach said, "We are working for a new name. We need to get a striker that will increase the number of shots." he spoke.
Cenk Tosun, who survived his long injury, took 32 minutes in 4 games this season, but could not contribute to goals or assists.