Arsenal Chelsea: 3-1 MATCH RESULT – SUMMARY – Last minute English Premier League news
1 min read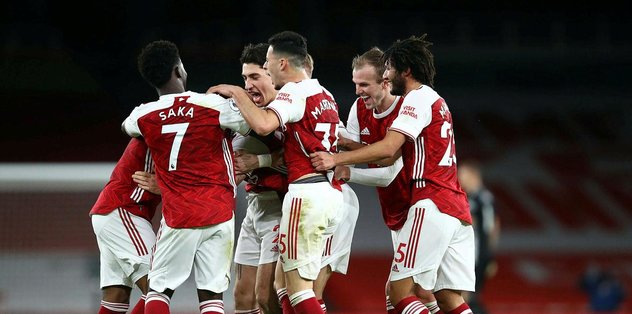 The excitement in the English Premier League continues with the 15th week matches. In the match of the day, he faced Chelsea in the Arsenal field.
The tough fight at Emirates resulted in Topcular's 3-1 lead.
The winning goals for Mikel Arteta's team came from Alexandre Lacazette (pen.), Granit Xhaka and Bukayo Saka.
Chelsea's only point came from Tammy Abraham.
With this result, Arsenal increased its score to 17, while Chelsea remained at 25 points.
Arsenal will face Brighton on the road next week. Chelsea will host Aston Villa on its field.