Action to be applauded by Antoine Griezmann! He parted ways with the Chinese sponsor for Uyghur Turks …
1 min read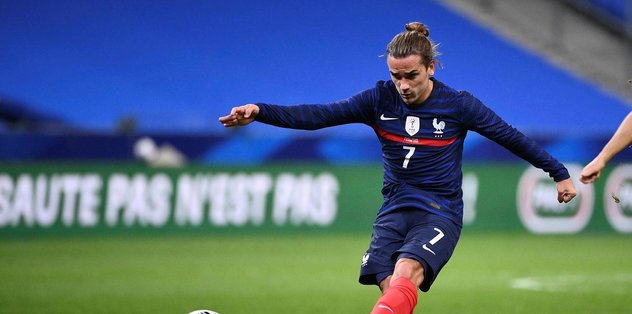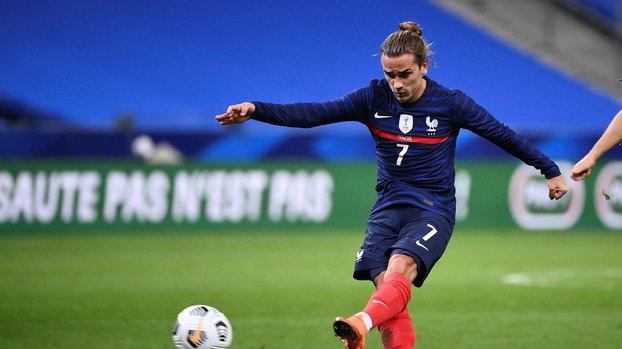 French footballer Antoine Griezmann, who played in Barcelona, ​​announced that Huawei, one of its sponsors, broke with the company after claiming that China helped develop a face recognition system for Uyghur Turks.
EXAMPLE REACTION AGAINST 'Uyghur ALARM'!
Griezmann said on his Instagram account, "I immediately ended my partnership with the company after strong doubts that Huawei was contributing to the development of the so-called 'Uyghur alarm' using facial recognition software. It is possible for Huawei not only to deny these accusations, but to condemn this mass repression. I invite you to take concrete steps as soon as possible and to use its influence to contribute to respect for human rights. " used the expressions.