Yeni Malatyaspor-Galatasaray: 0-1 MATCH RESULT-SUMMARY – Last minute Galatasaray news
1 min read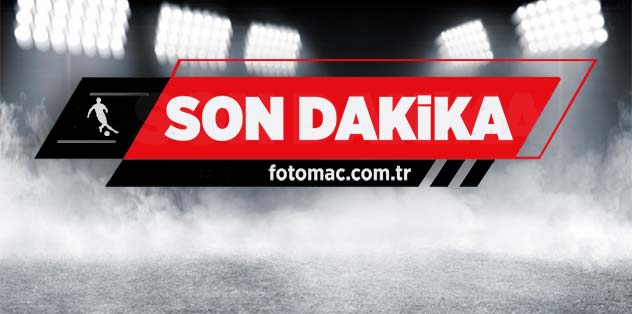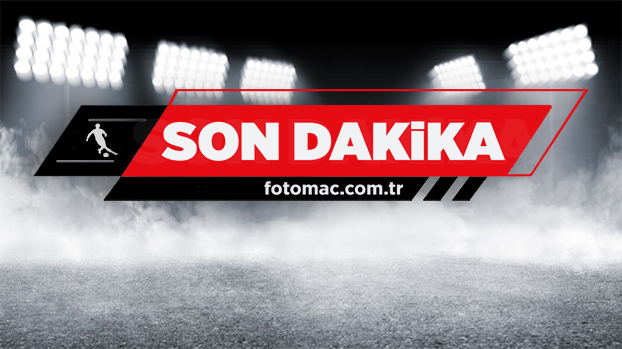 Excitement continues in the Super League. In the 21st week match, he shared his trump card with his tough rival Galatasaray in the Yeni Malatyaspor field. Galatasaray was the laughing party in the fight with a score of 1-0.
The only goal of the yellow-reds came from Ryan Babel in the 88th minute, 2 minutes before the end.
With this score, while the yellow-reds continued to follow the summit, they increased their score to 39, while Yeni Malatyaspor remained at 27 points.
MINUTES OF THE MATCH
In the 10th minute, Umut Bulut's right wing goalkeeper stayed in Muslera in the head shot of Acquah, who rose well among the crowd.
Meeting with the rust Feghouli gave behind the defense in the 23rd minute, Abdulsamed Damlu ceded the ball at the last moment in Babel's kick, then the defense took away the danger.
In the 27th minute, Emre Kılınç's head hit by Saracchi from the left wing to the penalty area went auta with a small round.
Meeting with the ball sent by Adem Büyük to the penalty area from the right wing in the 35th minute, Umut Bulut stayed in the leather round goalkeeper in Muslera.
In the 36th minute, the goalkeeper Abdulsamed Damlu managed to control the head kick of Emre Kılınç, who met with Babel's right-wing rust.
The second half soon …