Beşiktaş Göztepe match LIVE – Last minute Beşiktaş news
2 min read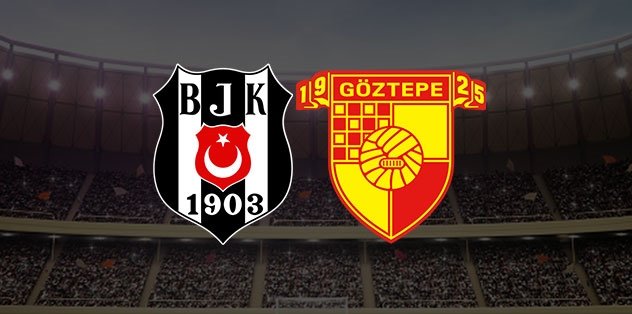 Beşiktaş hosts Göztepe in the 21st week of the Super League. Referee Ali Şansalan directs the match that started at 19:00 at Vodafone Park.

HERE IS THE FIRST 11 OF THE BEŞİKTAŞ – GÖZTEPE MATCH
BEŞİKTAŞ: Ersin, Rosier, Welinton, Vida, Nsakala, josef, Atiba, Mensah, Ghezzal, Larin, Aboubakar
GOZTEPE: İrfan Can, Murat, Titi, Marko, Berkan, Obinna, Soner, Zulj, Halil, Tripic, Cherif
Defeating Fatih Karagümrük 4-1 on the road in their last game in the league, the black and whites continue to lead with 41 points.
Göztepe, which will play its first match under the management of its new coach Ünal Karaman, is in the 10th place with 25 points.
In Beşiktaş, 3 football players are on the penalty card. Vida, Mensah and Ghezzal will leave their team alone in the Trabzonspor derby, which will be played in Istanbul in the 22nd week, if they see a yellow card in the Göztepe match.
The two teams have faced 71 times in official matches so far. Beşiktaş won 38 of the matches, 21 games ended in a draw, and Göztepe won 12 matches. In the 36 matches played in Beşiktaş's field, black and whites won 23 times, 10 matches ended in a draw, while Göztepe won 3 times.
8 MATCHES DON'T LOSE
Beşiktaş started to rise after the match against G.Antep in the 8th week and climbed up to the 12th rank. Black-whites, who won 10 wins, 1 draw and 1 defeat in 12 matches played in this period, took their last defeat against Alanyaspor 8 weeks ago. Yalçın's students, who were never defeated after this game, got 7 wins and 1 draw; While he scored 24 goals, he saw only 3 goals in his goal.