Tuzlaspor Bandırmaspor match result: 0-6 Tuzlaspor Bandırmaspor match highlights
1 min read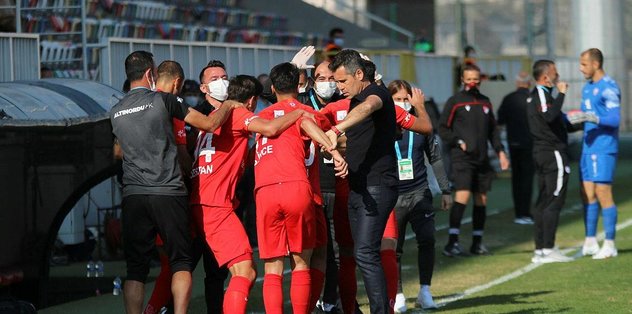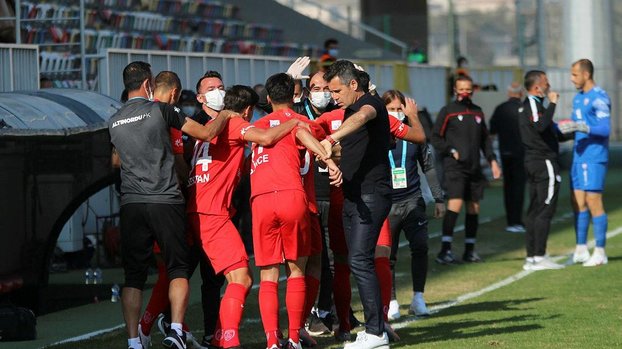 Tuzlaspor hosted Bandırmaspor in the 10th week match of TFF 1st League. The match played at Tuzla Municipality Stadium ended with Bandırmaspor's 6-0 lead.
The guest team's victory was Pote at the age of 37 in the 18th and 24th minutes, İshak Çakmak from the penalty in the 55th minute, Emir Halilovic in the 72nd minute, Ruben Rayo in the 77th minute and Guy-Michel Landel in the 86th minute.
In Tuzlaspor, Aosman was expelled in the game with the yellow cards he saw in the 43rd and 44th minutes.
Bandırmaspor, which won the league after 7 matches, increased its score to 8 and took 14th place. Tuzlaspor, which got its first defeat this season, took the 3rd place with 18 points.
Tuzlaspor will go to Samsunspor away next week. Bandırmaspor will host Balıkesirspor.