Flash injury development in Galatasaray! Luyindama, Etebo and Emre Taşdemir …
1 min read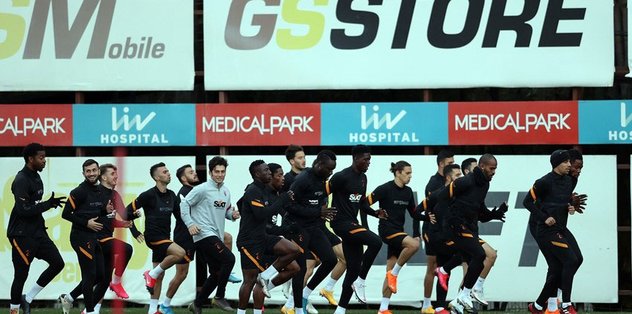 Galatasaray Football Team completed the preparations for the match that it will play with Kayserispor in the ninth week of the Super League with its training this evening.
The training at Florya Metin Oktay Facilities Jupp Derwall Training Field started with warm-up movements.
Later, passing games were played. Tactical work was carried out in the main part of the training.
The training was completed after the regeneration run and cooling movements.
3 GOODWILLS AT ONE!
Christian Luyindama, Emre Taşdemir and Peter Etebo took part in the training in a controlled manner.
Radamel Falcao's treatment continued.
The isolation, treatment and follow-up programs of the five players who test positive for Covid-19; Ministry of Health, UEFA has continued to be implemented in accordance with relevant protocols and Turkey's football federation Football Federation.