Transfer news: Letter of interest to Fenerbahçe from 2 clubs! Flash moves from Ozan Tufan
1 min read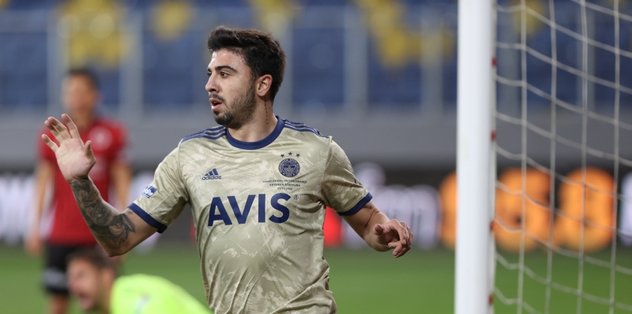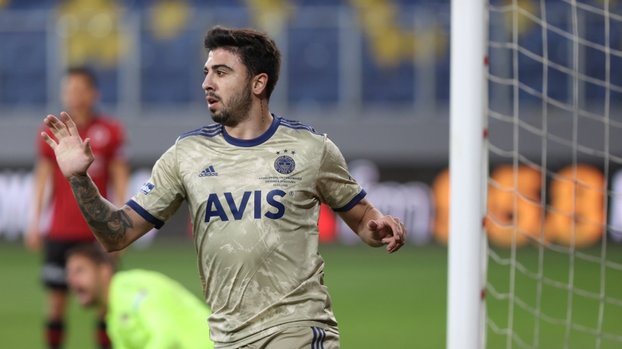 According to the news of TRT Spor, Crystal Palace and West Bromwich Albion contacted yellow-blue club to transfer the national football player.
SEND THE LETTER OF INTEREST!
It turned out that two Premier League teams sent a letter of interest to Fenerbahçe for the transfer of Ozan Tufan. Crystal Palace has made attempts some time ago to recruit the more successful midfielder.
FLASH RAW FROM OZAN TUFAN!
Ozan Tufan, who is a suitor from the island, came to the fore with his social media account. The sharing of the photo of the A National star with his manager Mirsad Türkcan increased the transfer rumors.
Ozan Tufan, who played 14 games this season with his yellow-blue jersey, contributed 4 goals and 3 assists.