Thiam set his sights on Alanyaspor! – Last minute Fenerbahce news
1 min read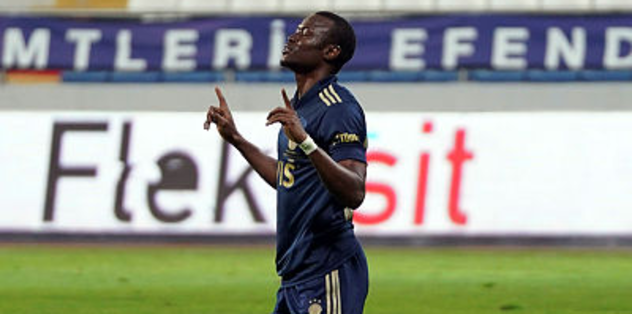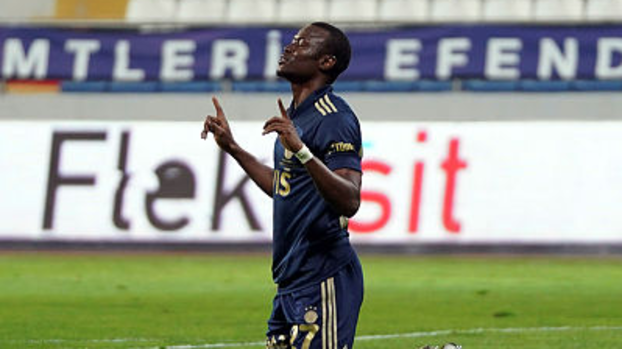 Mame Thiam, who scored two goals in the match where Fener Bahçe beat Kasımpaşa 3-0, said that he was happy.
Thiam, in a statement to Fenerbahçe Television, said, "I am very happy that I scored goals. When you show your 100% performance as a team, you find goals. 3 points is a greater happiness for me." said.
Explaining that he crowned the team's struggle with goals, Thiam said, "Now we will play with Alanyaspor at our home. We will have too many matches in a month. It will be an intense period. I hope we will continue to win. used the expressions.
Stating that they fought well as a team despite injuries and new types of corona virus cases, Thiam said, "We are like a family. We work in every way despite difficulties. This struggle will help us in the future." found the assessment.
Stressing that they miss the fans so much, Thiam said, "I hope this process will end very quickly and our fans will continue to come back and support us again. They are the 12th man for us. What I want to see is their celebration and happiness after the goals I score." he finished his words.