The mayor suggested! The name of Naples stadium San Paolo may change to Maradona
1 min read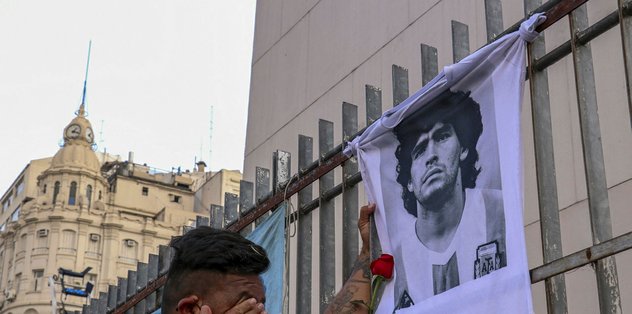 The death of Argentine football legend Diego Armando Maradona from a heart attack left football fans all over the world saddened. Fans of the Italian team Napoli, where Maradona lived his golden age in his career, were almost destroyed after this news.
A surprise proposal came from Luigi de Magistris, who is the mayor of the city. Magistris demanded that Maradona's name, which meant a lot to Napoli, be given to the team's stadium, San Paolo. Magistris announced this request on his social media account.
Diego Armando Maradona, who played for the Italian team Napoli between 1984 and 1991, had a big share in the championships the club lived. Meanwhile, 3 days of national mourning was declared in Argentina, the country of the legend who died at the age of 60.