Corona virus appeal to TFF from Galatasaray! Mert Günok's example was given
1 min read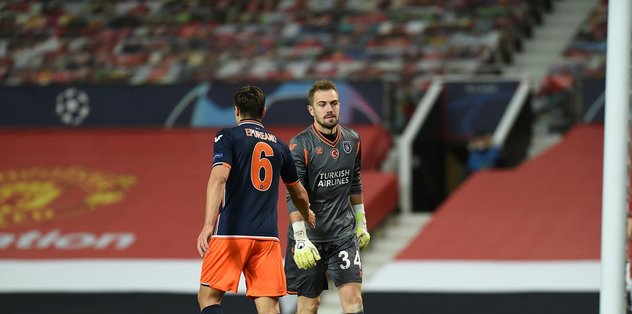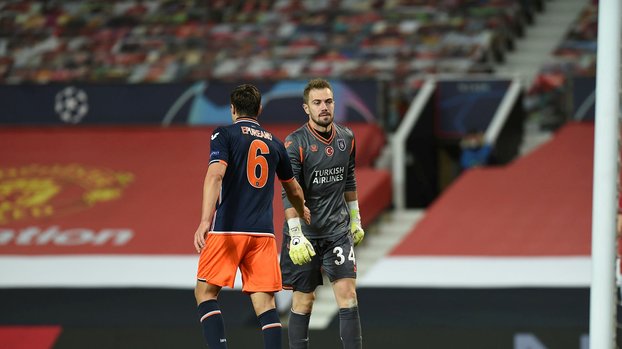 After the corona virus was seen in names such as Ryan Babel, Omar Elabdellaoui, Arda Turan and Okan Kocuk, Galatasaray had a hard time establishing a squad before the Kayserispor match in the Super League.
Babel and Omar, one of the names that caught the corona virus in the yellow-red team, learned that they were positive after the tests they had in the national team camp.
According to the news in Milliyet, it was noted that Omar Elabdellaoui and Ryan Babel were due to a special situation because they were abroad and that there was no problem in their play as their tests turned negative.
However, the same is not the case for other names who have a positive Covid-19 test. It is stated that Younes Belhanda, Arda Turan and Okan Kocuk will not be able to play in the next match due to the rules in the TFF Health Guide.
Galatasaray gave the example of Mert Günok, who played in Medipol Başakşehir against this situation. Although the first test was positive in the UEFA Champions League, the national goalkeeper was able to wear the Manchester United match because the last 3 tests were negative.
Yellow-red club, "In European organizations and leagues, the player who turns negative test results can play, but he cannot play for 14 days. This period should be shortened."