Super League teams are after Melih Okutan! Fenerbahce will also get a share Last minute FB transfer news …
1 min read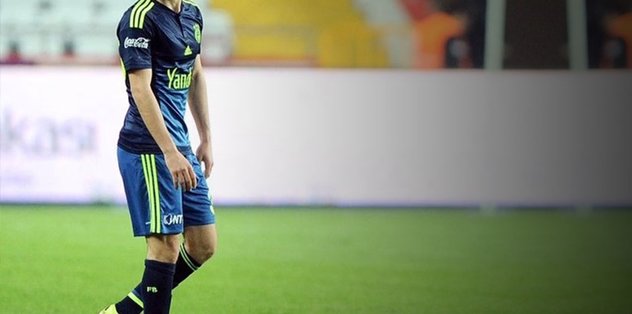 At the end of the season, Melih Okutan, whose contract will expire with TFF 1st League team Boluspor, made a transfer offer to the Super League teams Göztepe, Karagümrük, Rizespor and Konyaspor.
According to the news in Ajansspor, Boluspor will send the player from the team for a certain testimonial fee at the half-time.
First League team Yılport Samsunspor made a transfer offer for Melih Okutan.
Speaking about the transfer of Melih, Samsunspor coach Ertuğrul Sağlam said, "Melih is a player we like, but there are also teams that want from the Super League. When there is a positive development, we will share it with you".
During the summer transfer period of the 2017-2018 season, Boluspor paid a 1 million euro transfer fee to Fenerbahçe for the transfer of Ertuğrul Taşkıran, and Melih Okutan from the yellow-navy team went to Bolu.
Yellow laciverters will get a 20 percent share from Melih's second sale.
The 24-year-old right winger has scored 1 goal and 5 assists in 15 games this season.