Racism protest from Sivasspor before Maccabi Tel Aviv match!
1 min read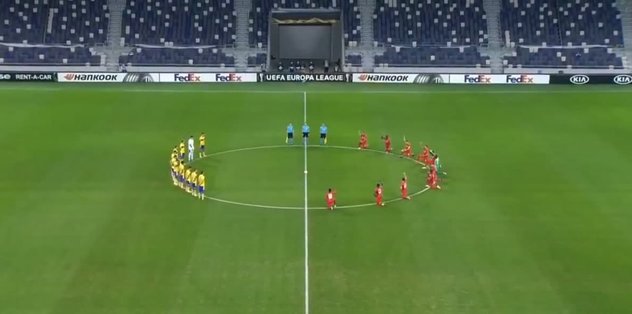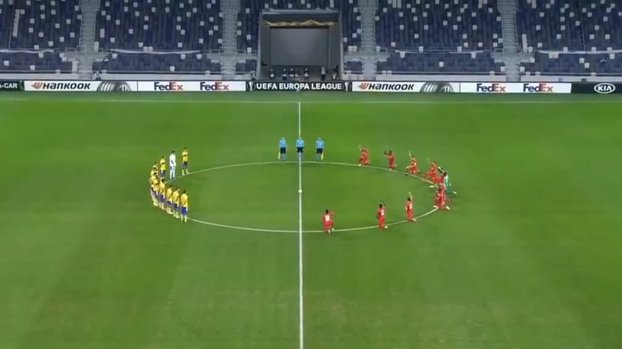 In the UEFA Europa League, Maccabi Tel Aviv faced with Sivasspor Group I in the last week's match. Before the match, the racism scandal in the PSG – Başakşehir match was protested.
The referees of the match and both teams gathered in the midfield and the scandal was reacted. In our representative Sivasspor, the players showed their reaction by kneeling in the midfield.