Paul Pogba explained the corona virus treatment process like this! I'm out of breath
1 min read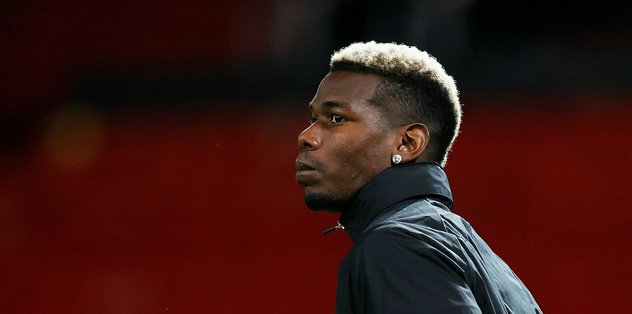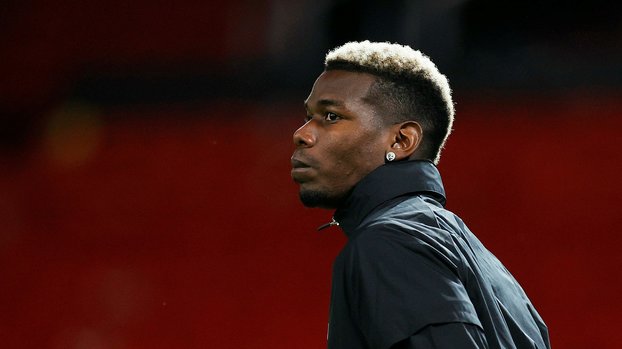 French football player Paul Pogba, who played in Manchester United, one of the English Premier League teams, caught the corona virus and survived the disease.
The successful football player, who sent his first goal of this season to West Ham networks, announced on the official website of the club what he experienced during the Covid-19 treatment process. The 27-year-old midfielder said he needed a lot of time to regain his physical strength.
I was feeling awkward in training. I was quickly out of breath. I couldn't run in the Crystal Palace match on September 19. I am out of breath. I tried but it didn't work. I feel much better now.