Mbaye Diagne rebellion from Manchester United! In the goal he scored …
1 min read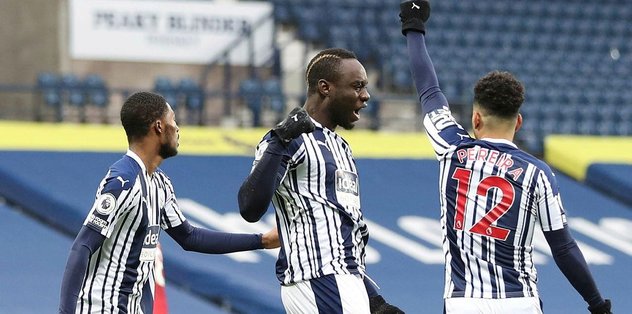 Manchester United Manager Ole Gunnar Solskjaer reacted to referee errors after their 1-1 draw against West Bromwich.
In the 62nd minute, after Harry Maguire stayed on the ground, the Norwegian reacted to the penalty and then offside, "We all expect a stability in fair-play. There is something called human error in this game. If we look at the penalty position, there is a foul, the defender. Maguire's move is penalized. But I also saw that Maguire was offside. I suppose someone fell asleep in the VAR room. I wish someone had made coffee for them. All of this would be no problem if they said 'Offside, we didn't see'. " said.
Solskjaer also said that Diagne had fouled Lindelöf in the goal he scored, "Diagne's move on the goal was a foul. When Harry made a similar move in the Burnley match, he was fouled, not here. What we need is standard." used the expressions.
Manchester United, which got its 3rd draw in the last 4 games, remained in the 2nd place, 6 points behind the leader Manchester City with 1 more than the leader.