Praise for Mbaye Diagne from his teacher! Vs. Manchester United ……
1 min read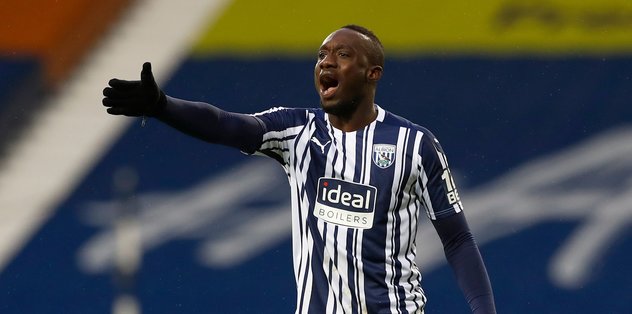 West Bromwich Albion Manager Sam Allardyce made a statement after a 1-1 draw with Manchester United.
Asked about Mbaye Diagne's performance, Allardyce, "We produced enough positions to beat MANU. Sadly for me today, Mbaye Diagne had only 1 goal when he could do a hat-trick. For him, 3 goals would be great. used the expressions.
undefined
Experienced British manager, "Diagne's goal was great. He missed very simple positions today. However, he was not like he could actually score in the goal he scored. It is a very nice feeling that we have a striker in the penalty area that will score such goals on our behalf." he continued speaking with his words.
"WE WERE NOT DEFEATED THANKS TO OUR GOALLER"
Allardyce, "I am very pleased with the overall performance of my team. They played superior against United. During the whole first half, United has only 1 shot to find our pen. In the last minute, we were not defeated by our goalkeeper. We never deserved to be defeated. We had enough positions to win the match but one. We could not score more than one goal. " used the expressions.
"OKAY WILL MAKE A DIFFERENCE"
The question about their new transfer, Okay, is Allardyce, "He is a player who can make a difference in this team. We are happy to be with us. He has matched well with his teammates." he ended his speech with words.