Manchester City Marseille: 3-0 Manchester City Marseille
1 min read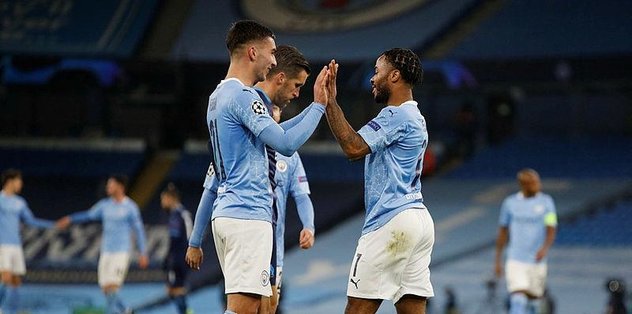 Manchester City faced Marseille at home in the final week of the UEFA Champions League Group C. The English team won the game at Etihad Stadium with a score of 3-0.
The goals that brought Manchester City the win came from Ferran Torres in the 48th minute, Sergio Agüero in the 77th minute and Sterling in the 90th minute.
After this result, Manchester City reached the last 16 rounds as the leader of the group with 16 points. Marseille, on the other hand, missed the chance to get a UEFA Europa League ticket, remaining in the last place with 3 points.
In the other match, Olympiakos finished the group in 3rd place by using the advantage of being ahead of Marseille with a double average with 3 points, despite losing 2-0 to Porto at home, and remained in the UEFA Europa League.