Last minute: Merih Demiral shock in Juventus! National football player will stay away from the fields for 10 days
1 min read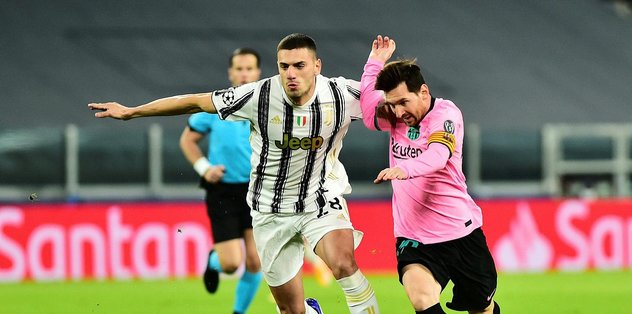 Merih Demiral, who attracted attention with her successful performance in the last weeks with the Juventus jersey, touched the evil eye! The Italian club announced that our national football player was injured.
It was stated that the successful defender who was found to have tension in the right iliopsoas muscle would stay away from the fields for about 10 days.
Merih Demiral had a share in the last victory by assisting in the match where her team defeated Cagliari 2-0 in Serie A.