Last minute Fenerbahçe transfer news: Nabil Dirar is officially at Club Brugge!
1 min read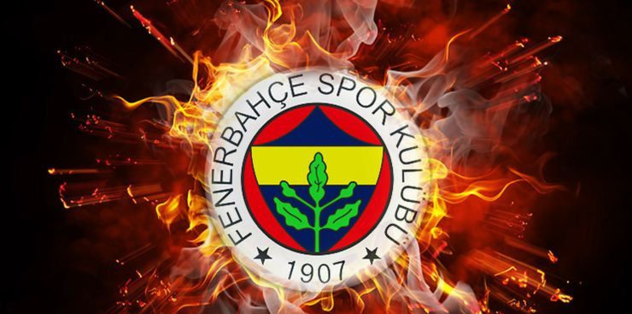 Nabil Dirar, who was excluded from the squad in Fenerbahçe, was transferred to Club Brugge, one of Belgium's well-established teams. Club Brugee has officially announced that it has added the Moroccan football player to its squad.
Here is the Dirar share of Brugge: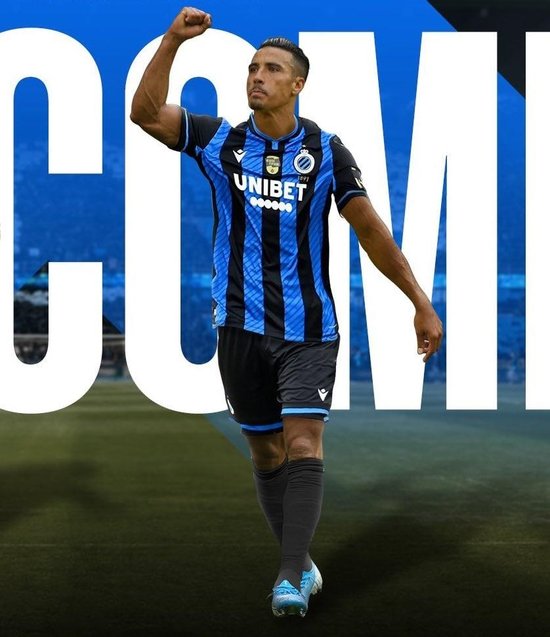 The 34-year-old winger played his last match in the Super League against Çaykur Rizespor on July 25 with the Fenerbahçe jersey.
Transferring to Fenerbahçe from Monaco in 2017 for a fee of 3.6 million euros, Dirar performed 8 goals and 12 assists in 89 games in a yellow and navy blue shirt.