Kayserispor coach Dan Petrescu's assistants came to Kayseri.
1 min read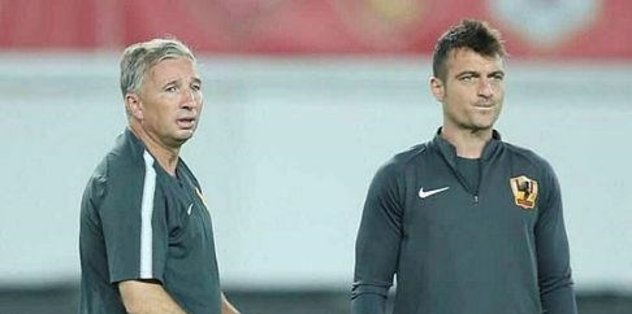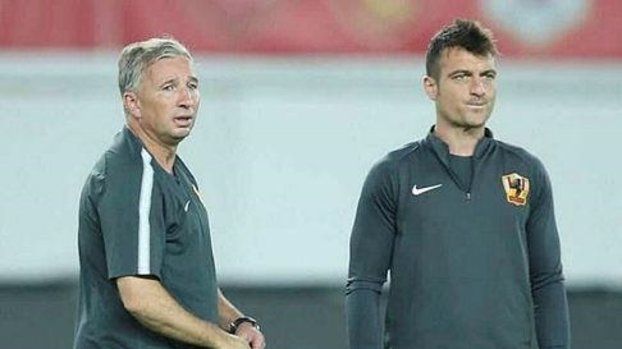 Hes Kablo Kayserispor team's coaches came. Romanian coaches settled in the facilities. The assistants of Romanian coach Dan Petrescu, who will replace coach Samet Aybaba in Hes Kablo Kayserispor, who competed in the Super League, came to Kayseri.
Dan Petrescu's assistants Costin Romeo Curelea, Valeriu Bordeanu and Aurelian Bogdan, who came to Kayseri last night, settled in Aldea Kadir Has Facilities. Romanian coaches, who are on the job today, will report to Dan Petrescu, who will come to Kayseri at the weekend, about the team.