Flash separation in Beşiktaş! Jeremain Lens … – Last minute Beşiktaş news
1 min read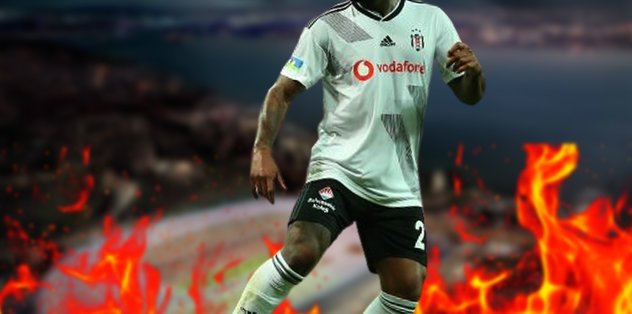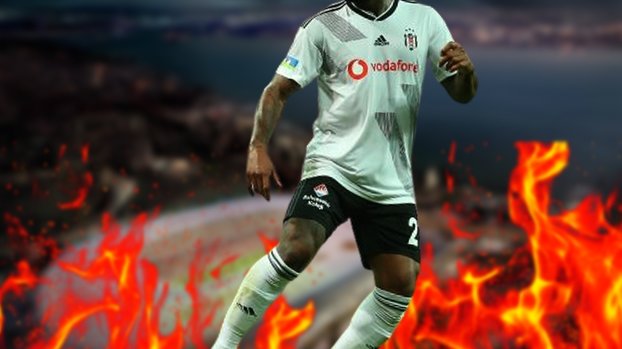 Beşiktaş, which is at the top of the league with its successful results in the Super League in the last weeks, has fun.
Black-and-whites, who want to strengthen their staff with the reinforcements they will make in the intermediate transfer, are in contact with many names while continuing their initiatives.
In addition to the reinforcements to be made to the staff, there was a flash development regarding the star name while preparing to say goodbye to the players who could not get the expected efficiency.
According to the news of NTV Spor; Jeremain Lens, who was excluded from the squad at the beginning of the season in Beşiktaş, is preparing to continue his career in the Arabian Peninsula.
The 33-year-old player, whom the black and white management wanted to find a team, decided to evaluate the offers received.
UAE team Al Ain, who wanted Lens at the beginning of the season, continues to show interest in the Dutch player.
Lens, who also received offers from the Qatar League besides Al Ain, will make his decision in a short time and make his choice.
Beşiktaş will not request a testimonial to get rid of the annual fee burden.
Lens, which Beşiktaş added to its staff with a cost of 5 million 589 thousand Euros, receives an annual fee of 1 million 950 thousand Euros this season.
The 33-year-old player, whose contract will expire in June 2022, played in the black and white team in 4 seasons, scoring 12 goals and 20 assists in 102 matches.