Is he leaving Galatasaray? Transfer statement from Mbaye Diagne's manager! …
1 min read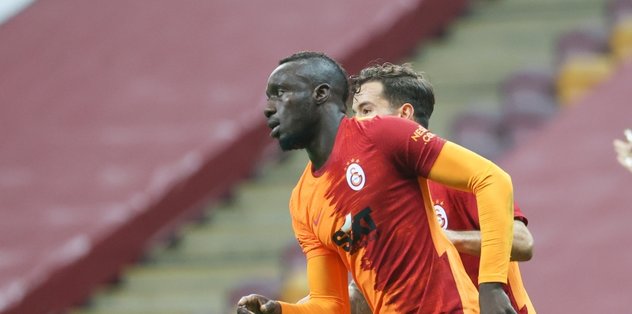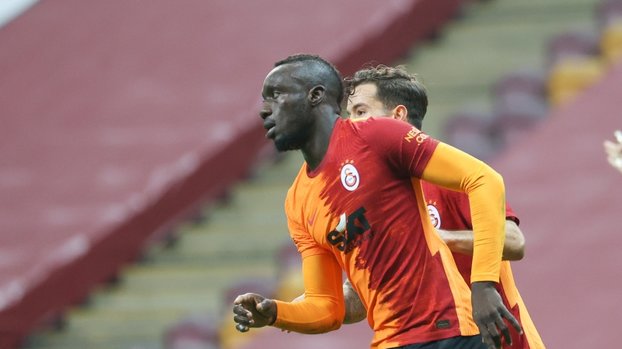 The performance of Mbaye Diagne in Galatasaray in recent weeks has been highly appreciated. The Senegalese football player, who took advantage of the chance he found after Radamel Falcao's injury, drew attention with 5 goals in the last 3 matches.
The 29-year-old player, who could not give what was expected in Club Brugge, where he went on loan, and returned to Galatasaray at the beginning of the season, was born from the ashes.
Mbaye Diagne, who was criticized from time to time, signaled that he would not give up the jersey with his increasing form.
The Senegalese striker, who gave hope to the community, gained value again with his goals and started to increase his price.
WILL BE A TRANSFER TO JAPAN?
With the approach of the intermediate transfer period in January, transfer claims increased during this period. Another claim was made regarding Mbaye Diagne.
It was claimed that the 29-year-old striker came to the agenda of Vissel Kobe, one of the Japan League teams, after he shined his star again in Galatasaray.
It was claimed that Vissel Kobe, who previously transferred Lukas Podolski from Galatasaray, will step in during the interim transfer period for Diagne.
EXPLANATION FROM THE MANAGER!
Mbaye Diagne's manager made statements about the transfer allegations. Speaking to Ajansspor, Senegalese footballer's manager Simone Laurelli replied "I do not know" regarding the transfer claim.
Laurelli stated that he did not know whether other representatives working with them also took such an initiative.